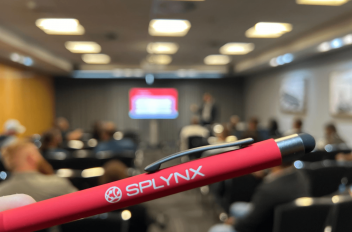 IP-CON 2023 is the networking event for the wireless IP convergence market that was held from Aug 31 - Sep 1 in Midrand,...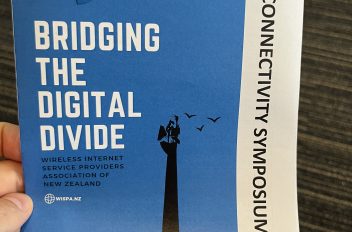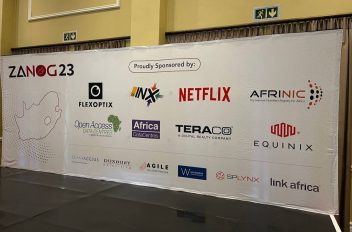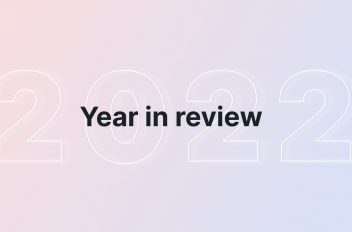 For many businesses, 2022 was another year of uncertainty, similar to 2020 and 2021. People had to continuously adjust t...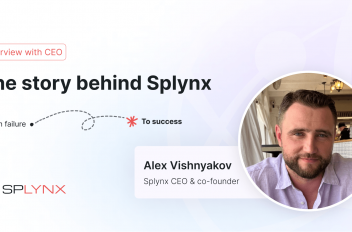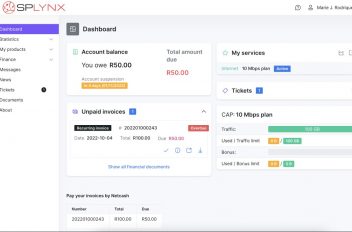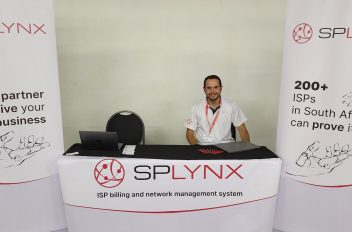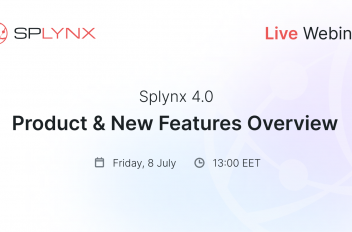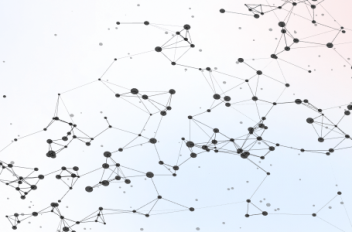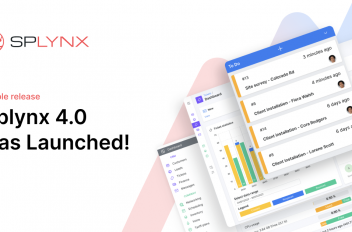 We're thrilled to announce the public launch of Splynx v4.0. This release is a massive leap forward in ISP business ma...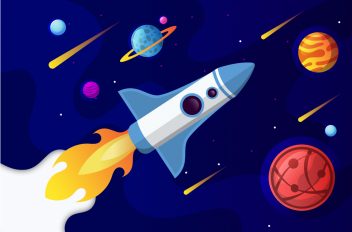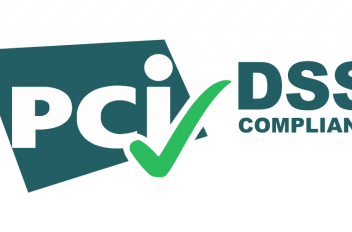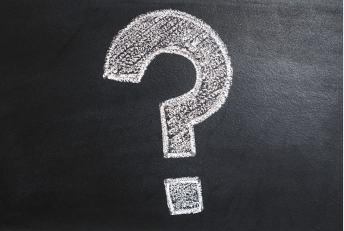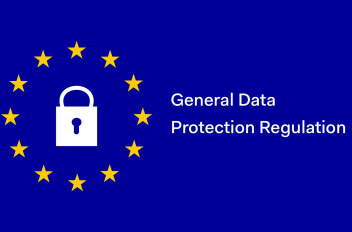 From May 25th, 2018, the EU's General Data Protection Regulations (GDPR) came into effect.