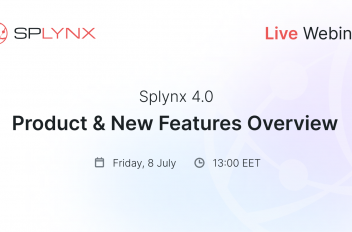 July 8, we'll be hosting a live webinar on Splynx 4.0 product updates. You'll get a 360 overview of what has been ch...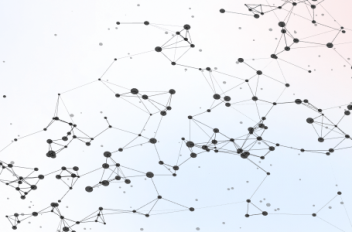 For us, our customer support and experience are equally as important as the product we provide. So we always analyze our...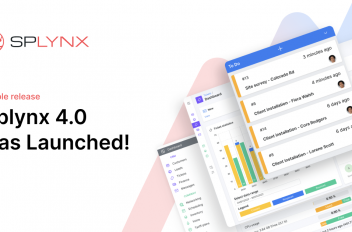 We're thrilled to announce the public launch of Splynx v4.0. This release is a massive leap forward in ISP business ma...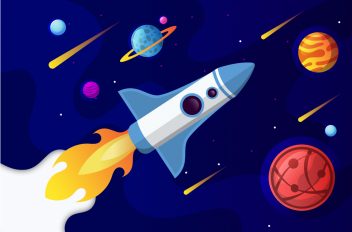 Meet new Splynx website that reflects on what we are today!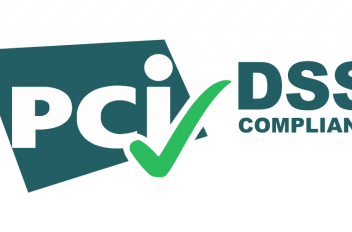 By achieving PCI certification, Splynx proves the continuous maintenance of rigorous data security standards to ensure t...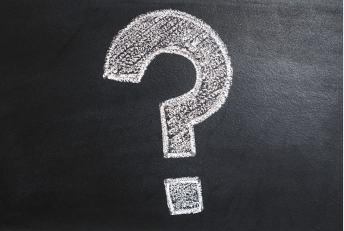 Since the beginning of the war in Ukraine, we've been asked many questions about our servers and the work of our team.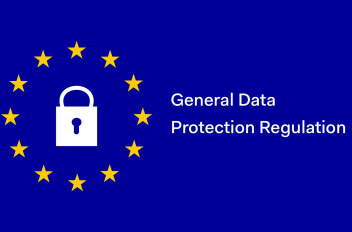 From May 25th, 2018, the EU's General Data Protection Regulations (GDPR) came into effect.