As we continue to expand our presence in the ever-evolving US market, connecting with our American customers is a top priority for us. That's why we're excited to share that Splynx was part of WISPAPALOOZA 2023 in Las Vegas, a key event in the ISP industry.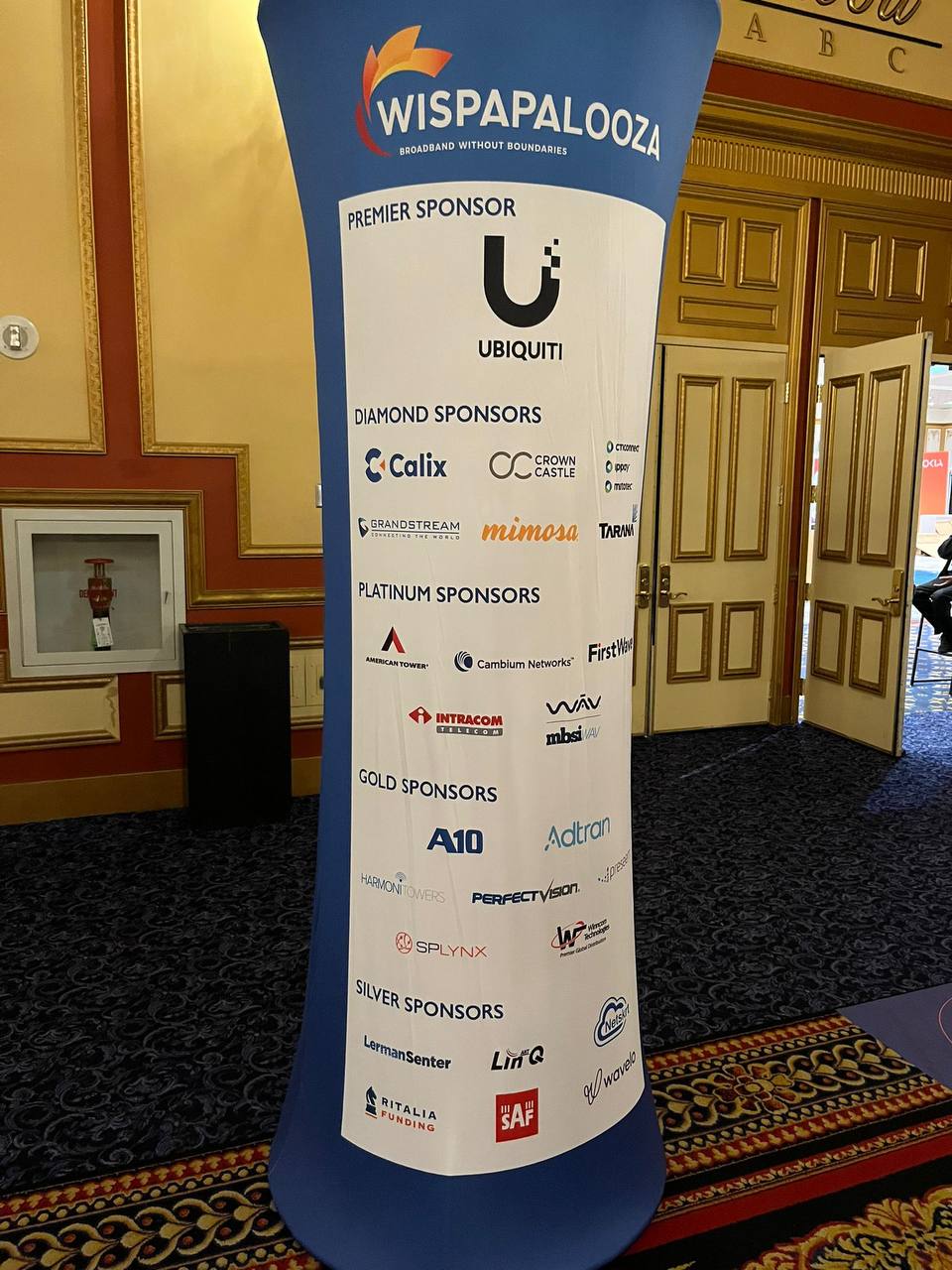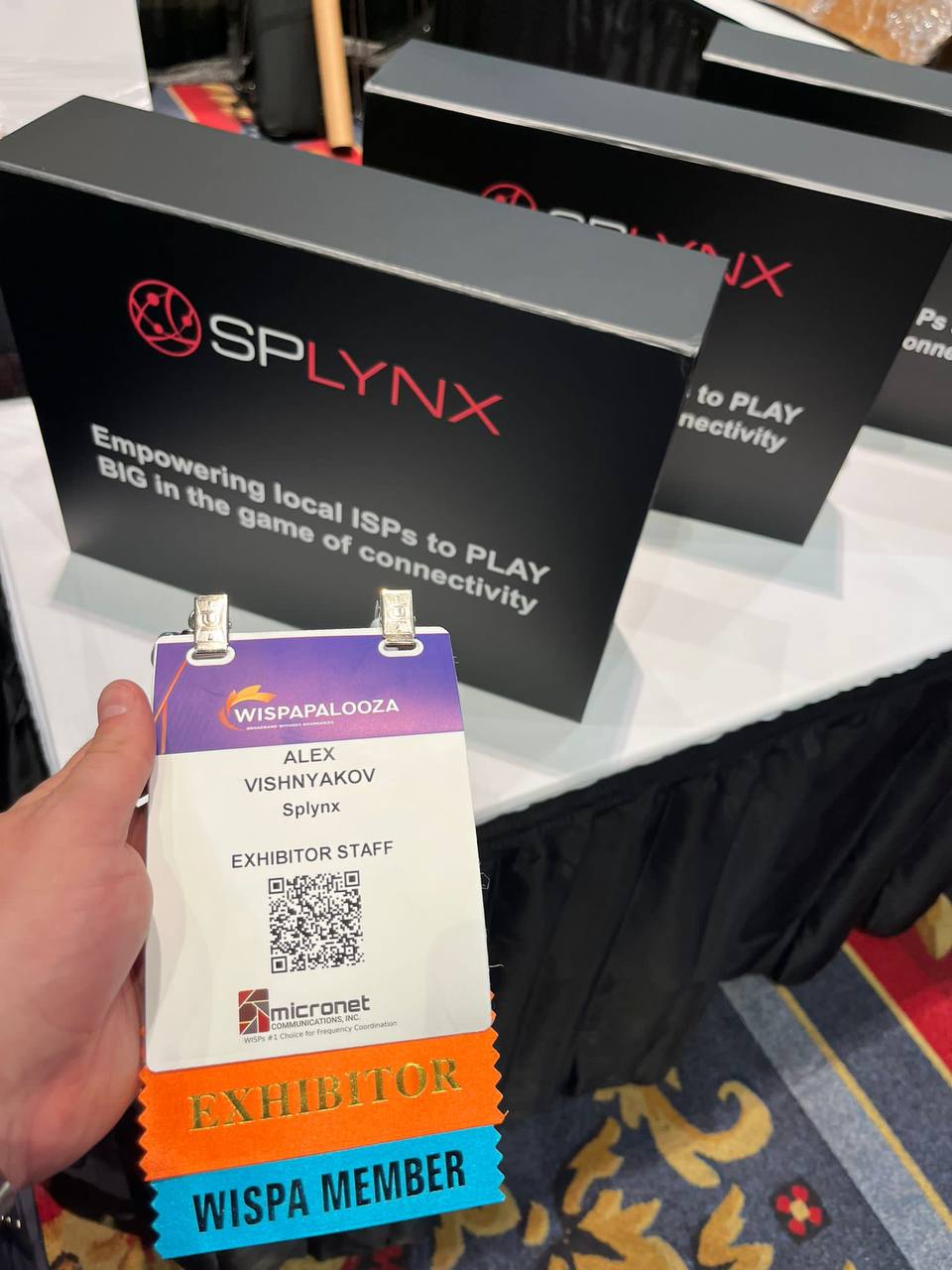 Our founder, Alex Vishnyakov, attended the event and had the chance to meet and chat with our American customers. The event focused on the theme of "Scale," and Alex had valuable discussions with attendees about how Splynx can help local ISPs grow in the competitive US market.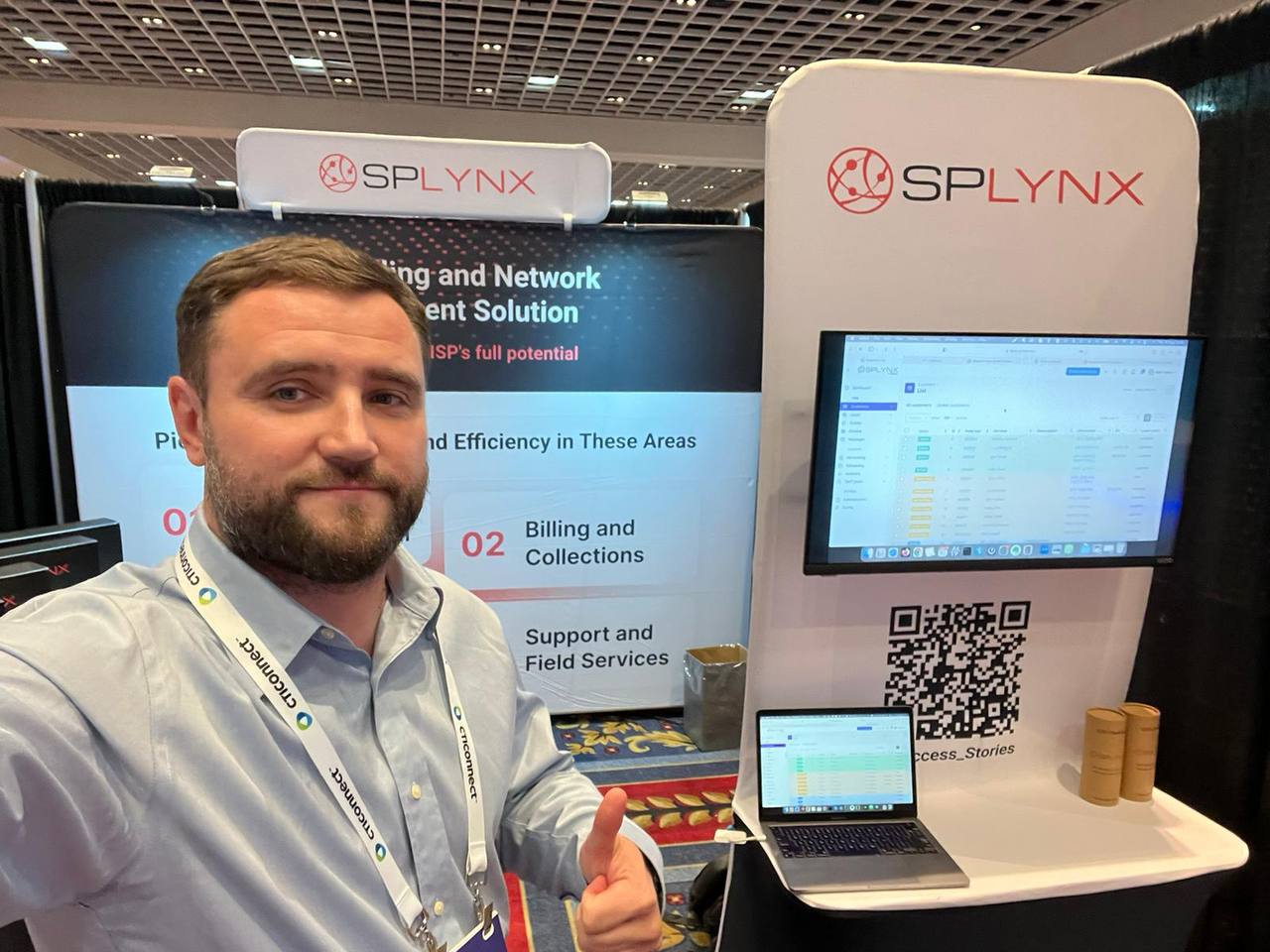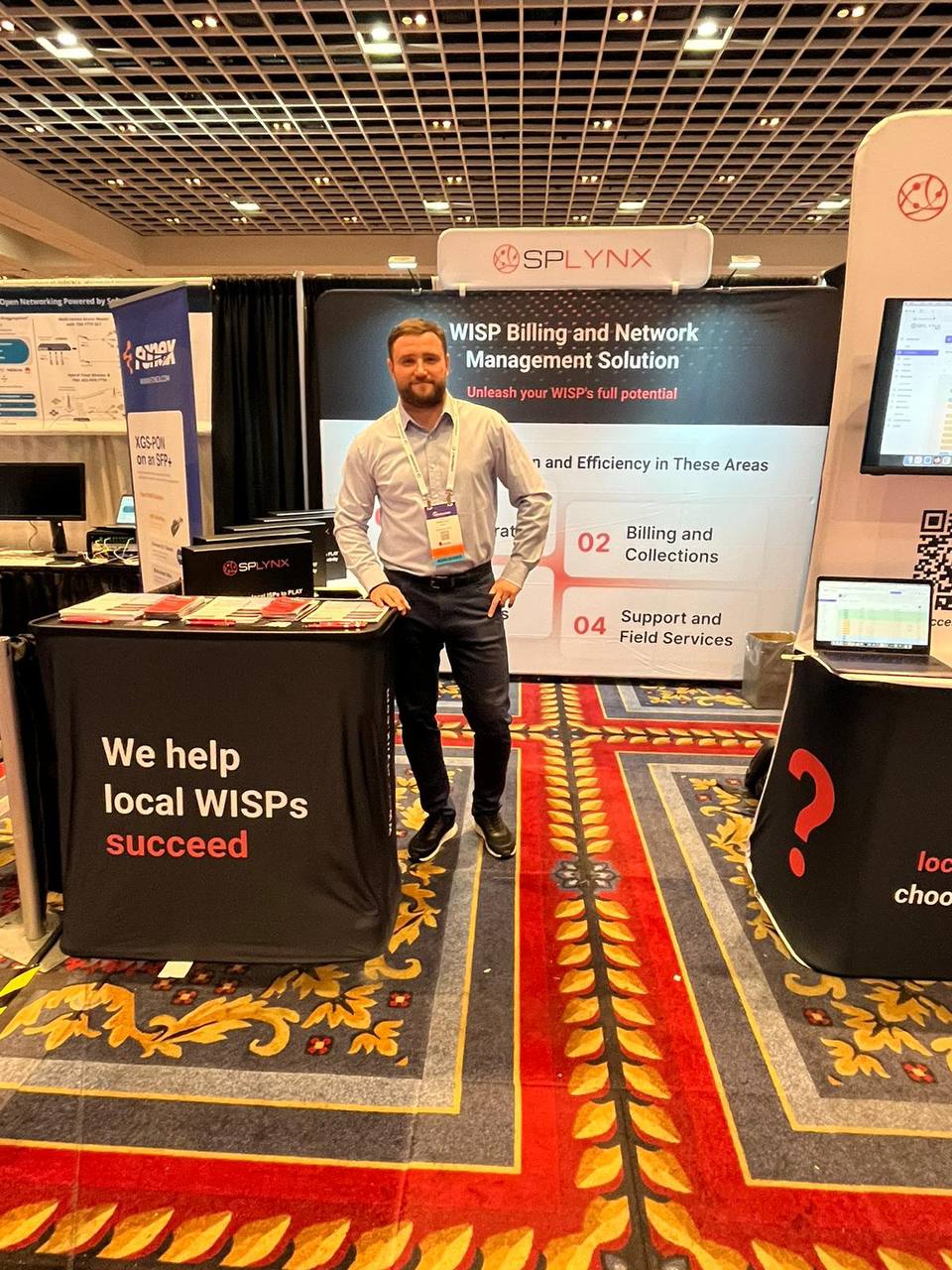 The atmosphere at our booth was vibrant and engaging, and we want to thank everyone who came to visit us.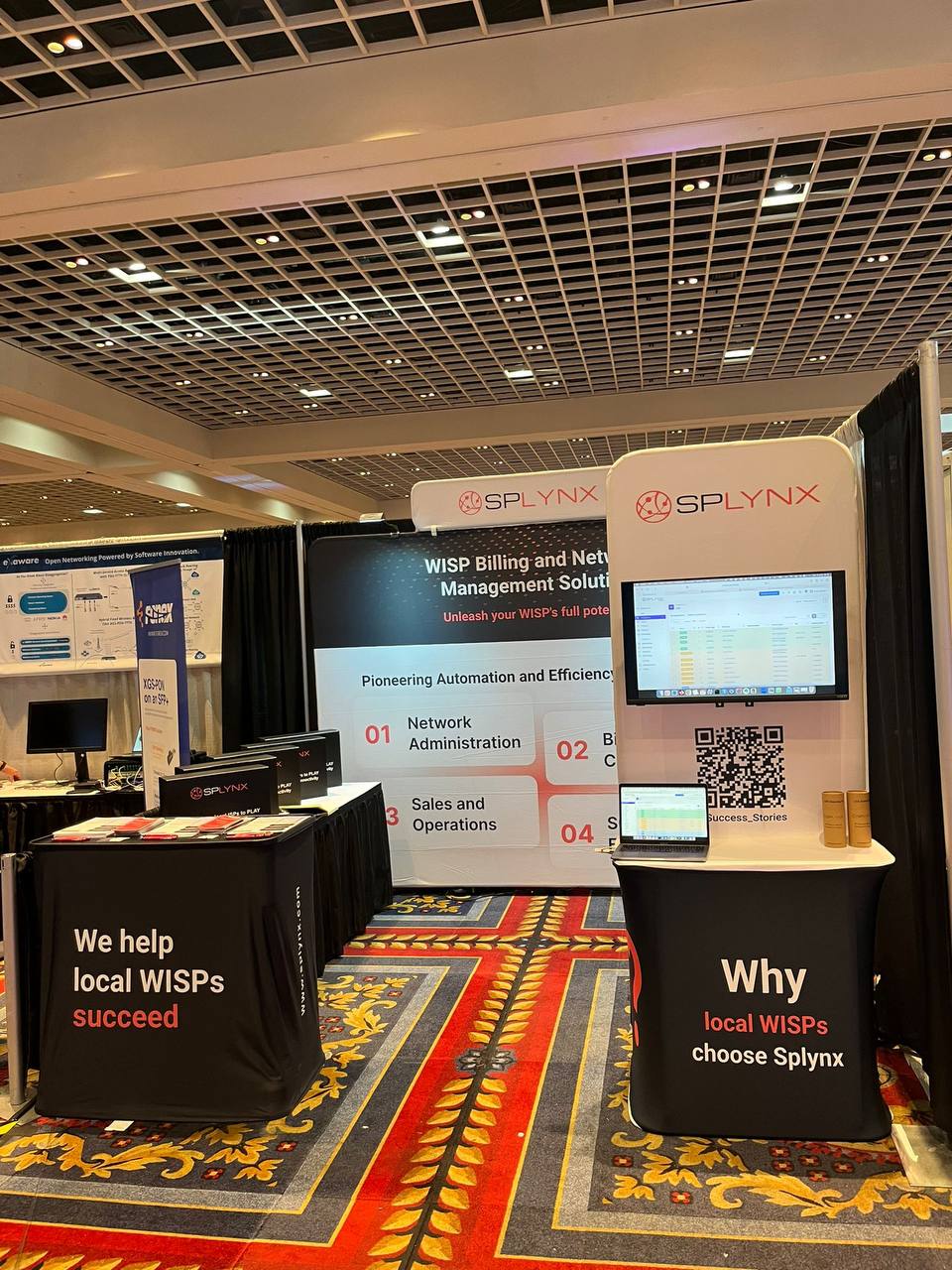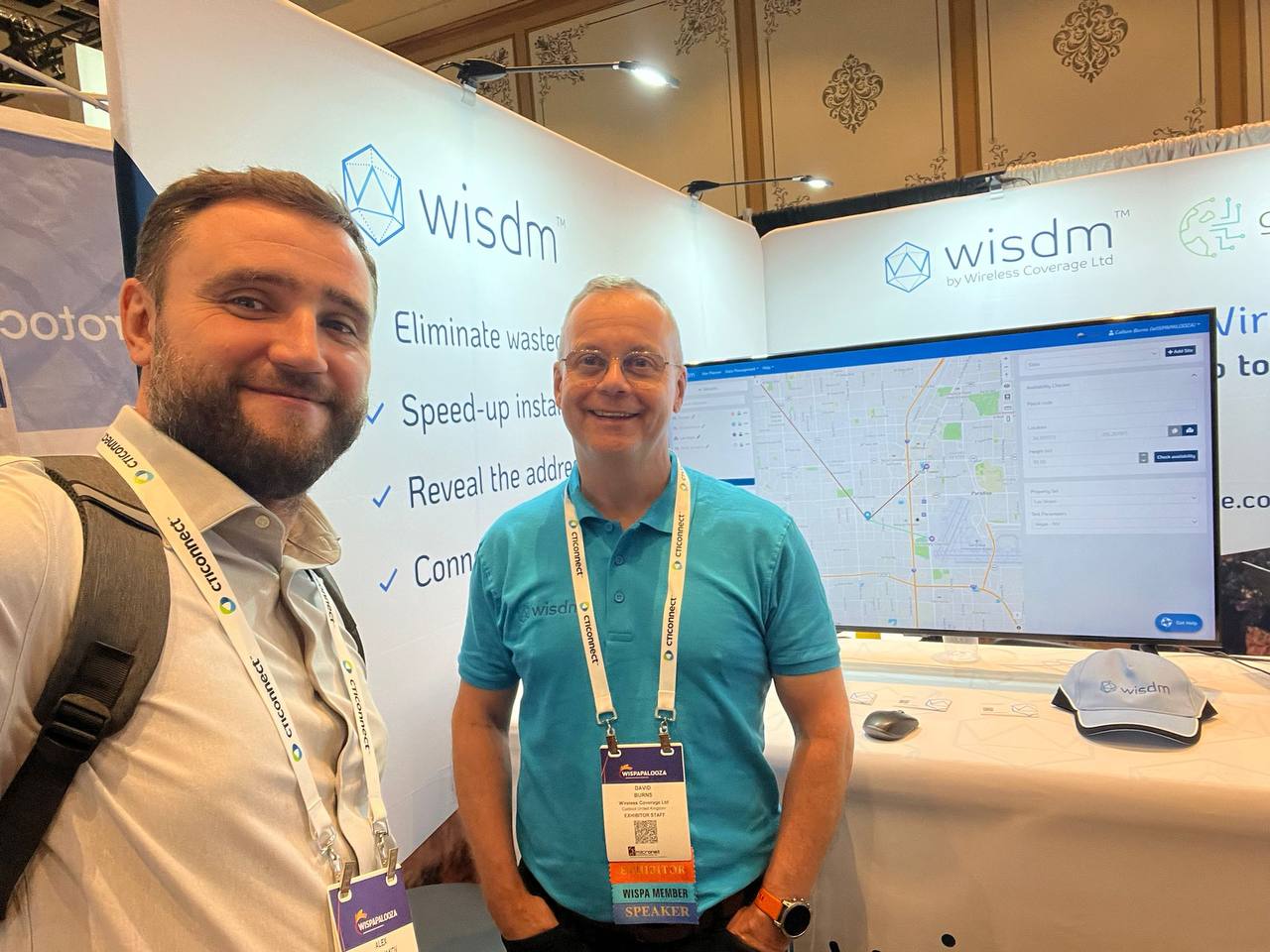 Stay tuned for updates and new features tailored to the American market. We're committed to making your experience with Splynx even better.