Splynx team announces Alpha release of 4.1 version!
Only a few weeks away from releasing the next version of Splynx 4.1
We have paid the most attention to the customer portal in this release.
What is new
With the new release, users are able to order & pay for new/additional services from an available service list – this list will be determined by criteria that can also be configured by the admin. Including the new label functionality. This feature will also be extended at a later stage for filtering and search functions throughout the rest of the system.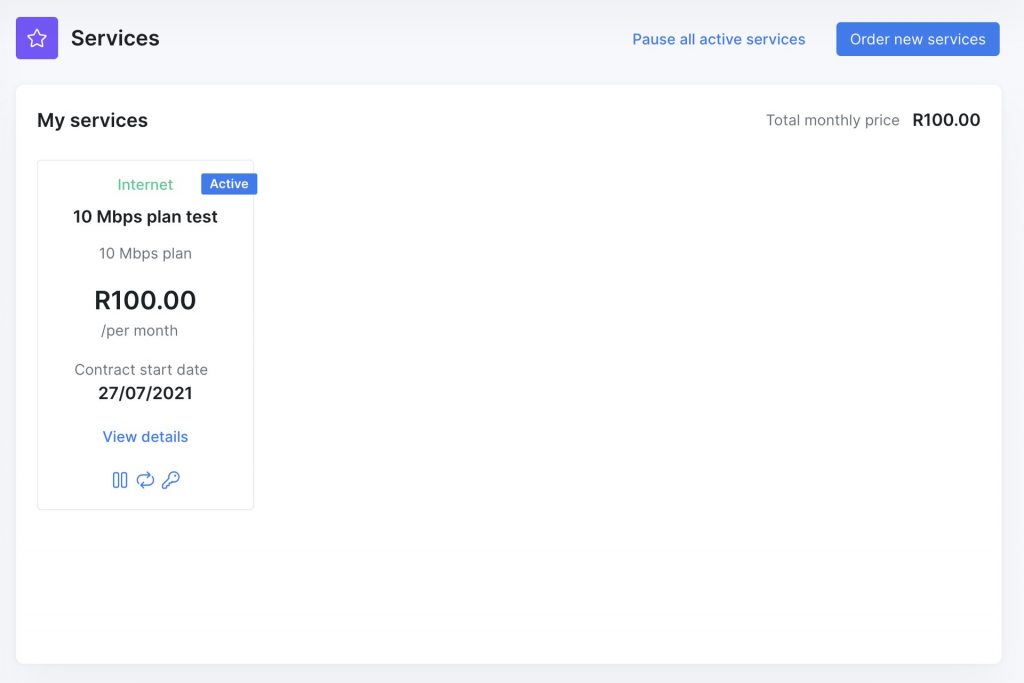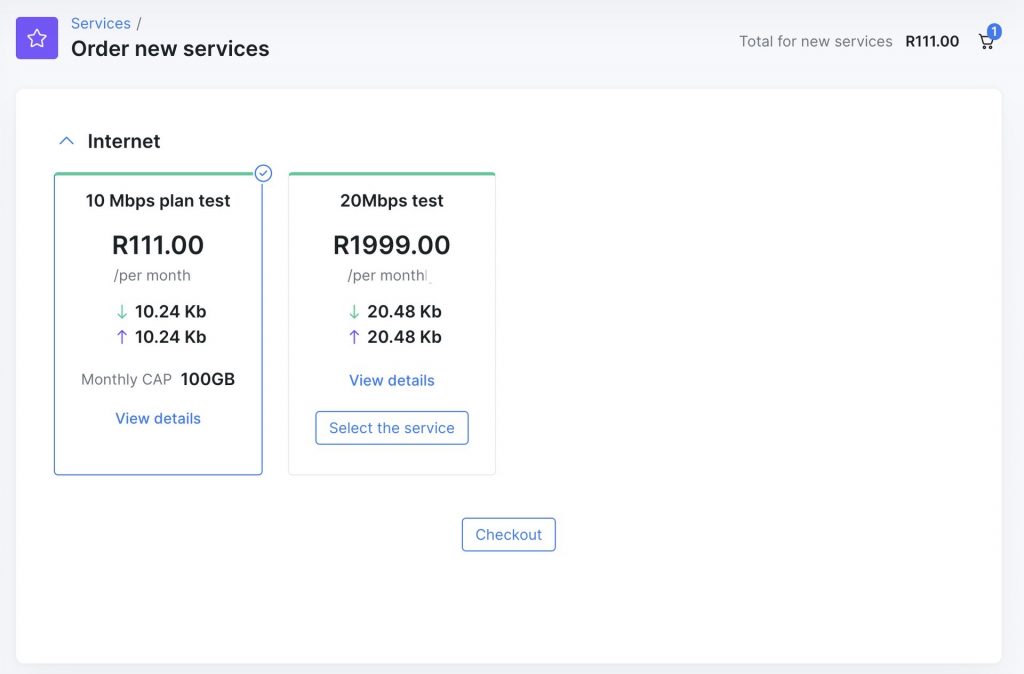 We are also updating the customer portal dashboard so that more important information is visible and customers are less dependent on the menu. Especially considering that the menu is difficult to access on touchscreens, from which more and more users access the Internet. Customers will now also have the ability to control much more directly from the dashboard which will reduce your administrative workflow.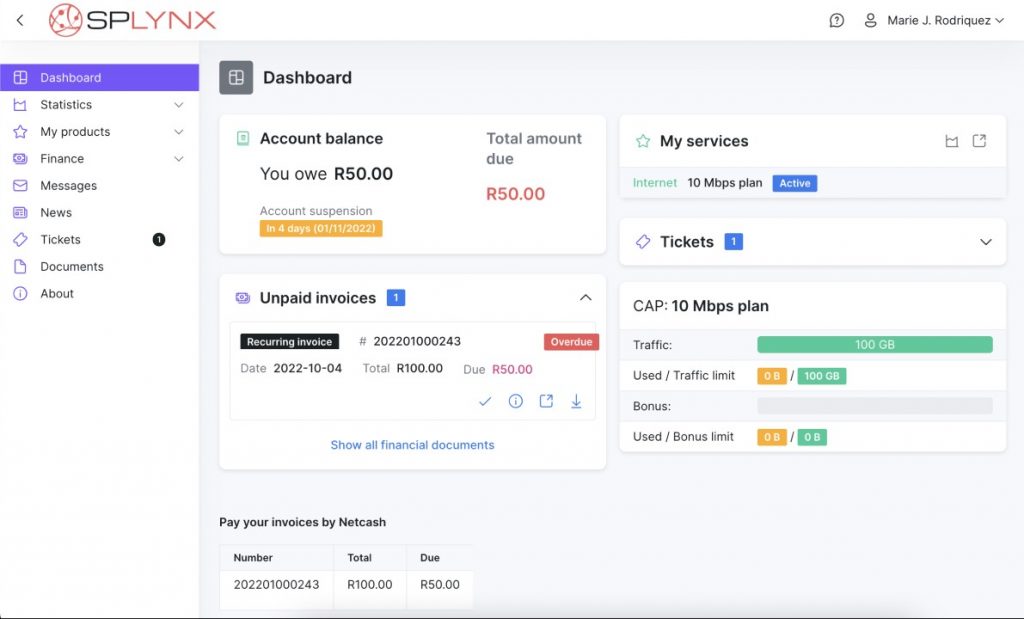 We have unified the finance section to match the admin portal and customers can now see "online services" as a status similar to the way admins currently see it.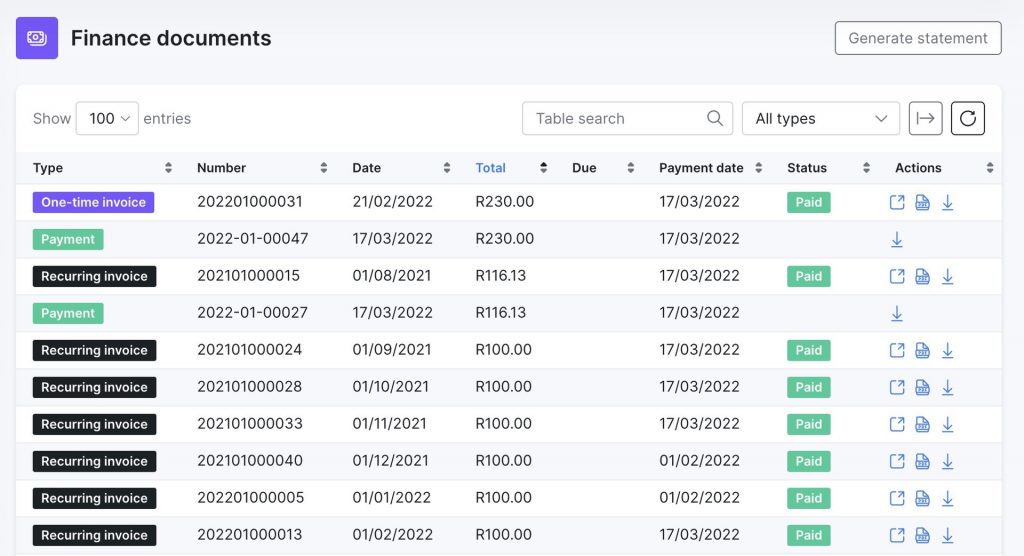 All this functionality and redesign brings us closer to a heavily requested feature – Dark mode – which will be implemented early in 2023.
Please note, in Splynx 4.1 after reworking the customer portal some custom extensions could be broken (only on the Dashboard page). If you have any customization on the portal dashboard please fill out this form and our add-on PM (Mike) will contact you to ensure the ongoing operation of such customization. In a case where a custom extension on the portal is broken after an update to Splynx 4.1 it can be fixed by the Splynx team but according to our pricing policy, it could lead to additional development charges.
For the admin portal, we also added a few new features:
Radius failover.

Notifications on pool usage.

SMSes for Ticket notifications.

Support oauth2 for Office 365.

Filter tasks by status on Scheduling maps.

Low stock notifications.
And all this along with our constant improvements in performance and product quality.
If you are willing to take part in Splynx's usability testing – please fill out this form. In this test, you will receive a couple of tasks to complete and this will help us to evaluate UI and its ease of use to achieve the desired goals.
This way you will help our team understand which user workflows should be improved before the final release.
We thank you for your continued support and for allowing us to always strive in creating a better product for you.