IP-CON 2023 is the networking event for the wireless IP convergence market that was held from Aug 31 – Sep 1 in Midrand, South Africa! We at Splynx are proud to stand as one of the event's sponsors since South Africa is one of our main markets.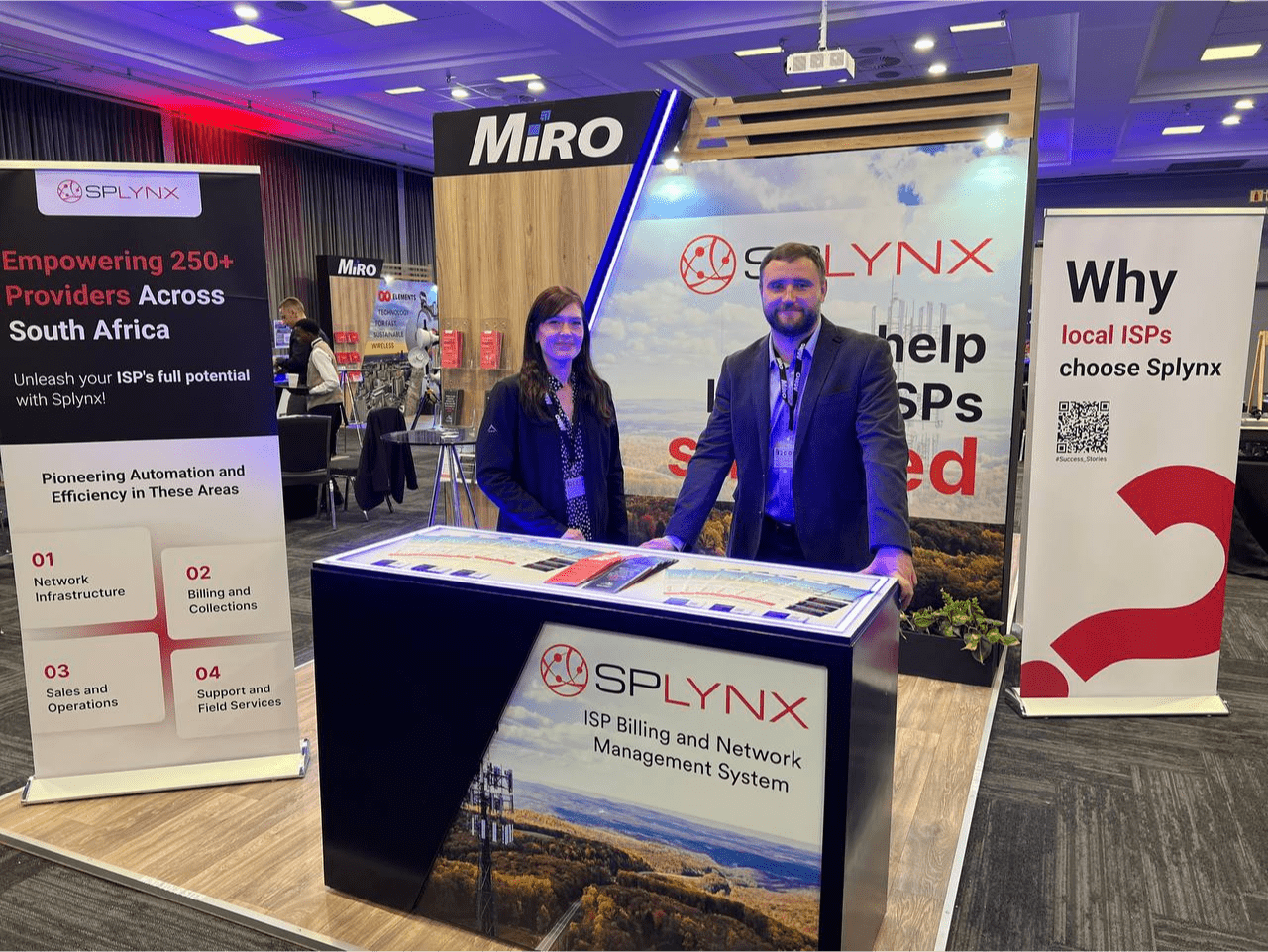 Our CEO & co-founder Alex Vishnyakov, along with our local team – Heather Lombard and Chris Jansen, were present at the event. This was a perfect opportunity to meet face-to-face with our clients and event visitors to discuss new industry trends, business opportunities, our product, and much more.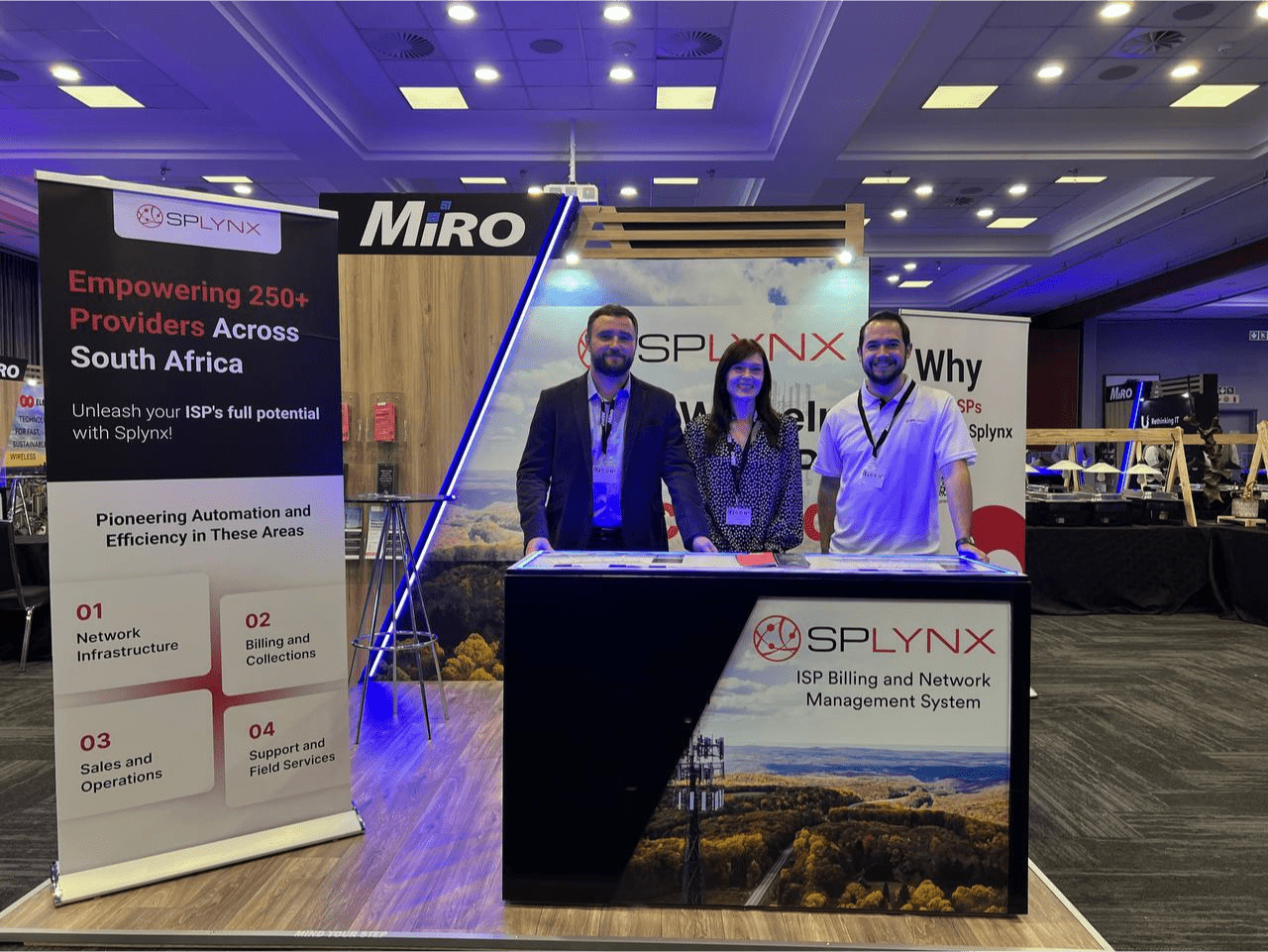 Catch some pictures from our booth.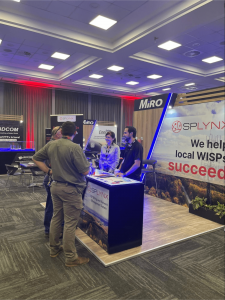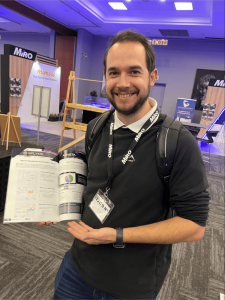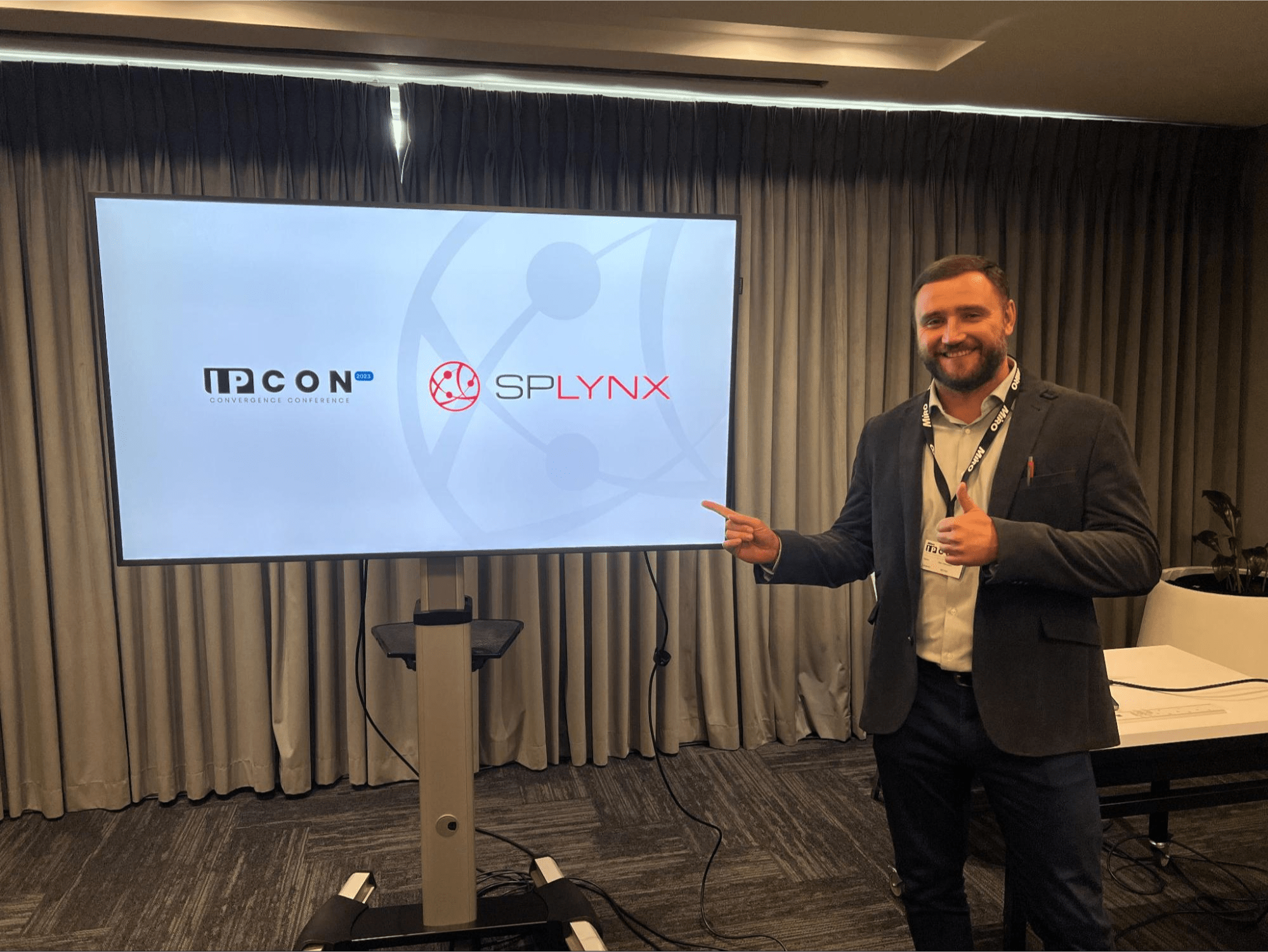 We also held an engaging breakaway session on the second day of the conference. Alex took the stage, leading an hour-long Splynx exclusive session followed by a Q&A with the audience. We hope you learned more about Splynx and gained a lot of valuable insights.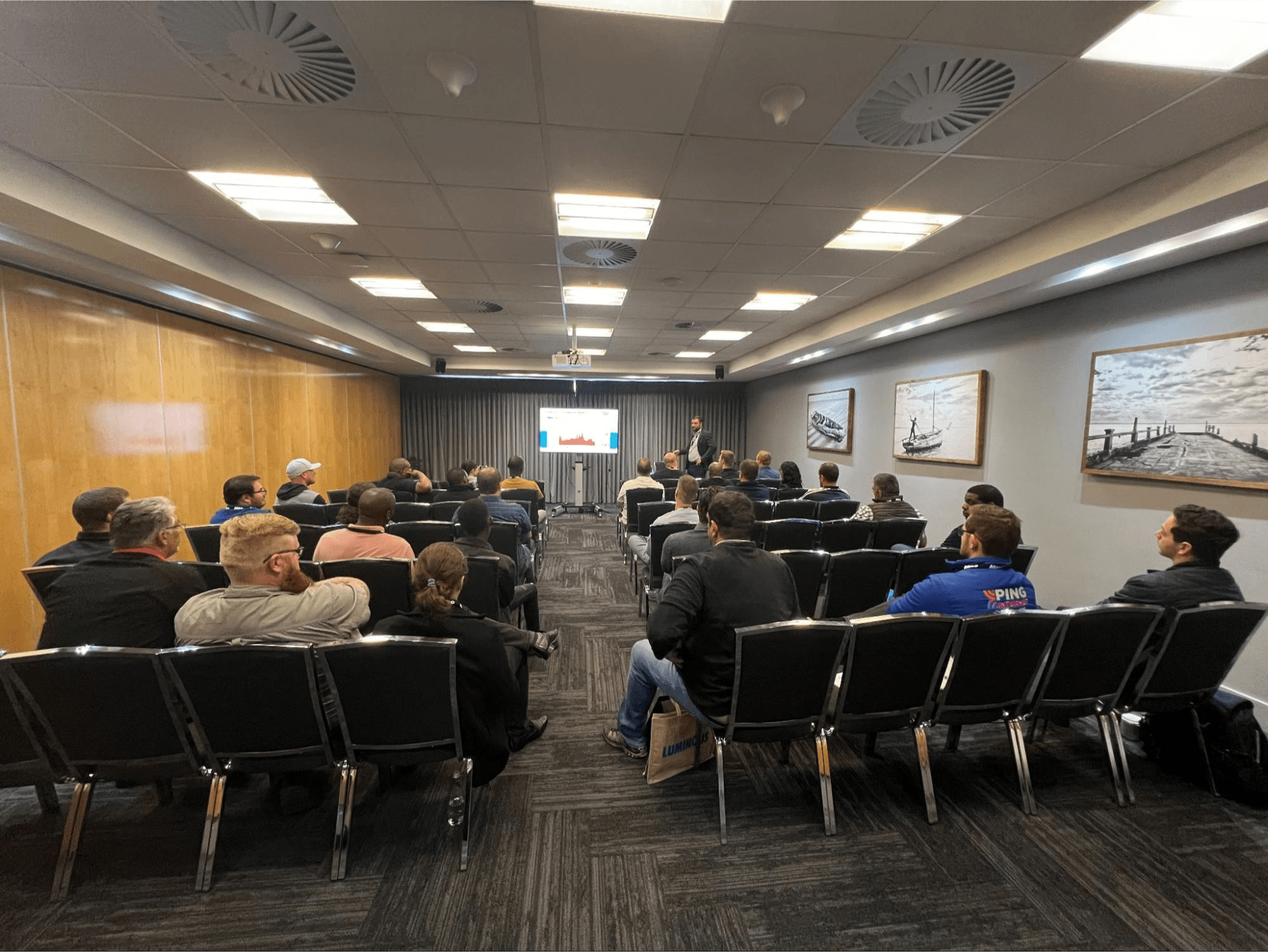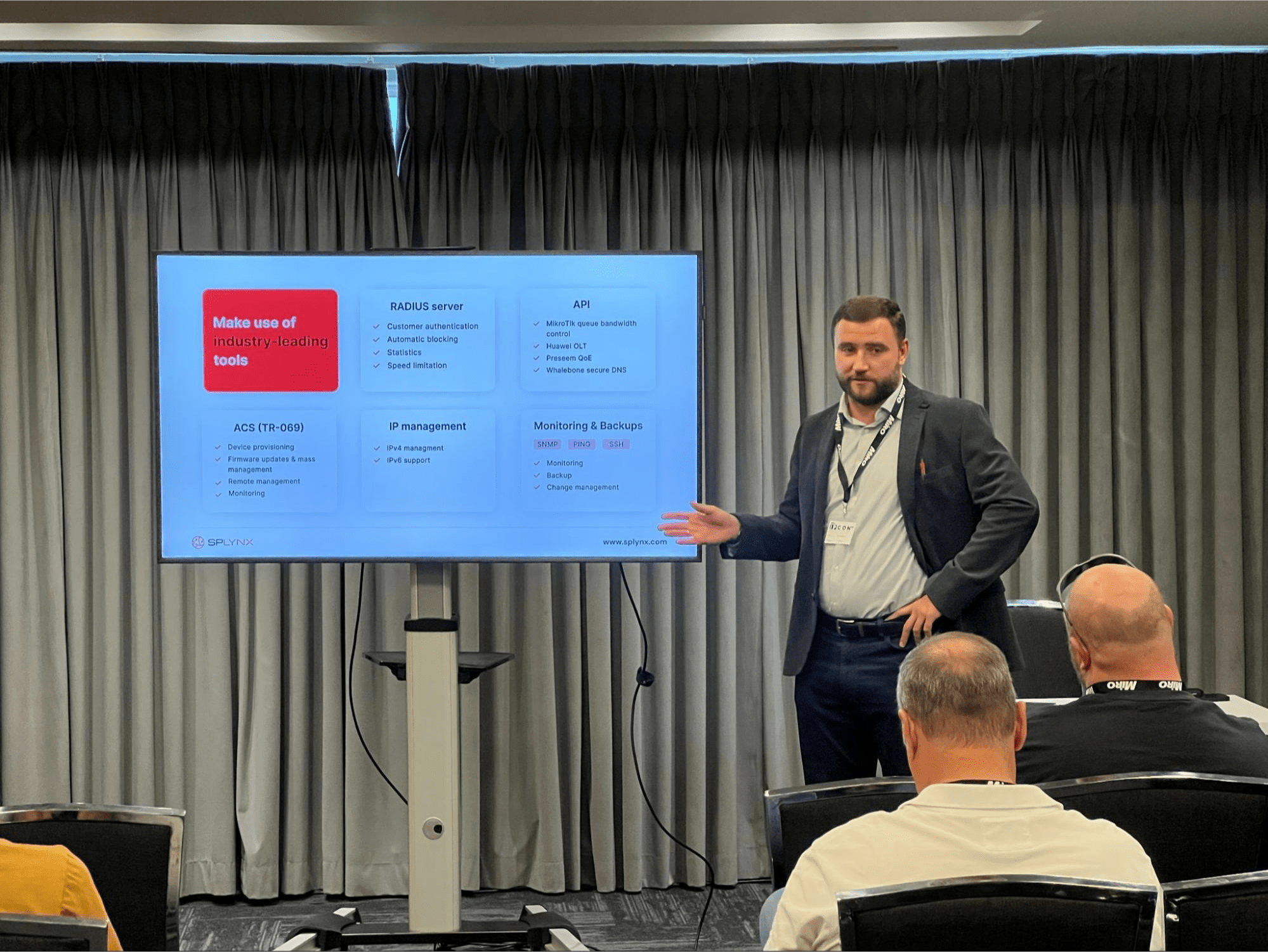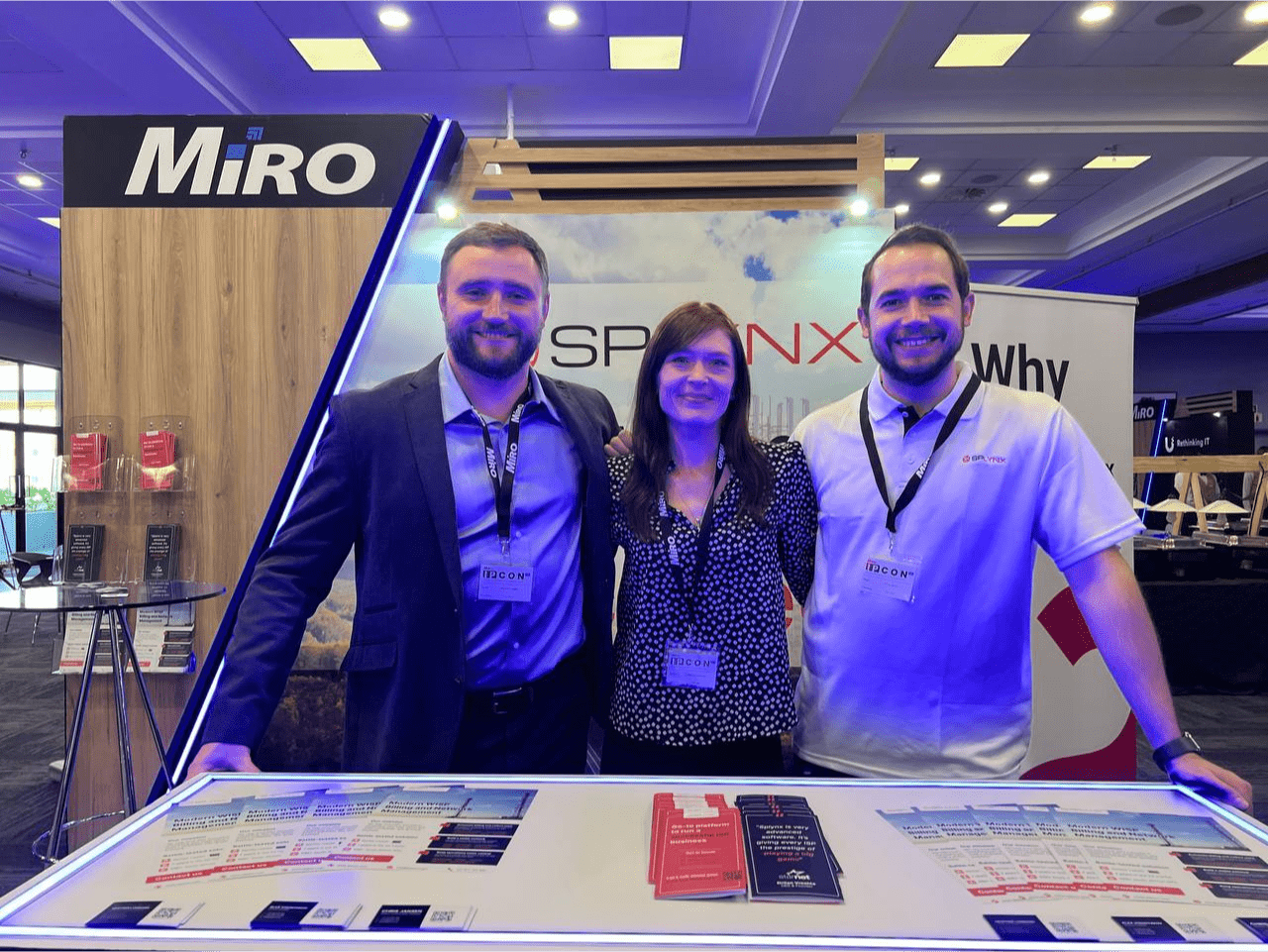 Huge thanks to everyone who joined – your presence made it special! We can't wait to see you again.