WISPA NZ Conference & TUANZ Rural Connectivity Symposium
New Zealand has always held a special place on our map of destinations to visit. The overwhelming number of invitations from our local clients made it impossible for us to resist the opportunity. With that said, we decided to attend the WISPA NZ Conference & TUANZ Rural Connectivity Symposium held on May 16-17.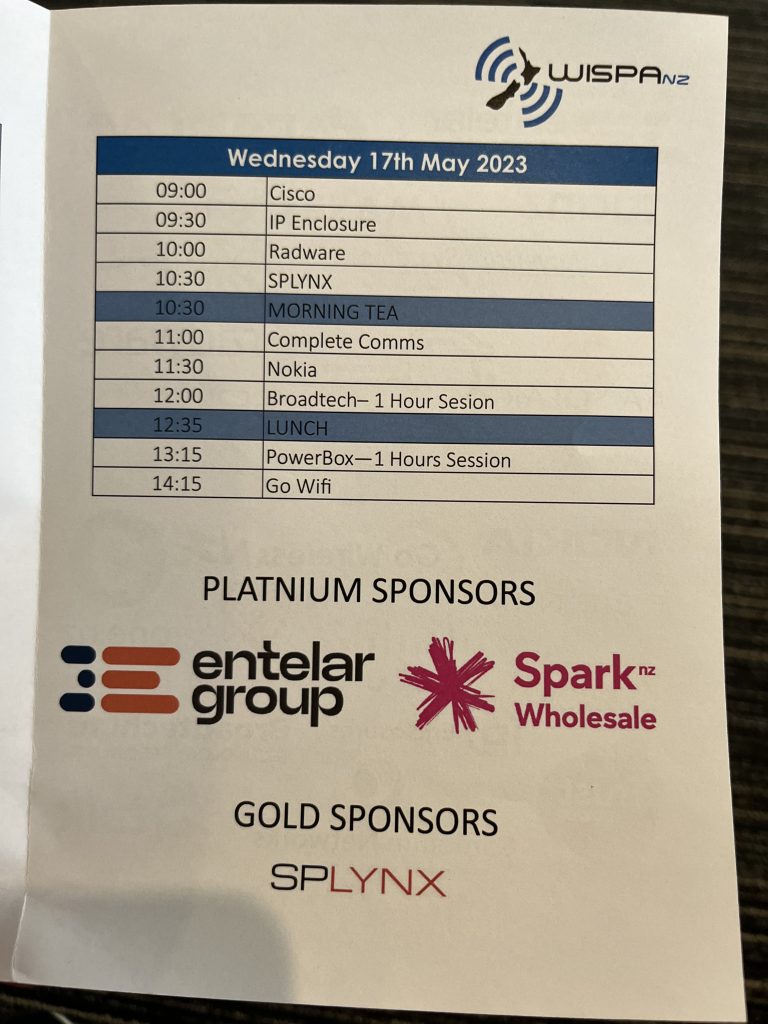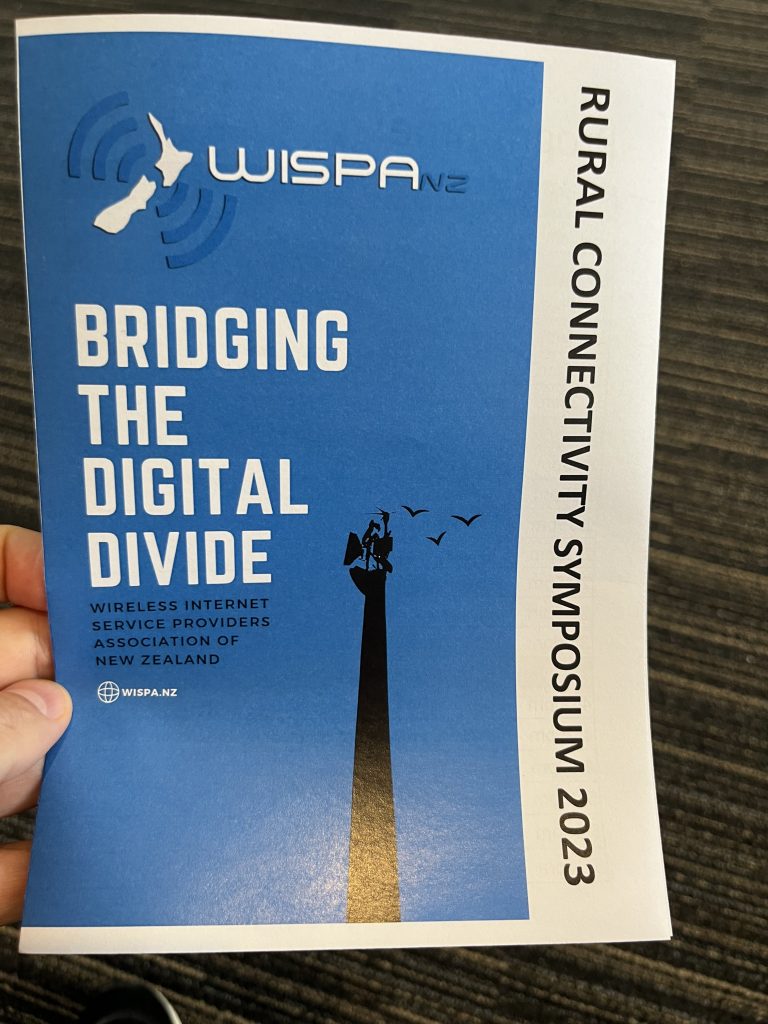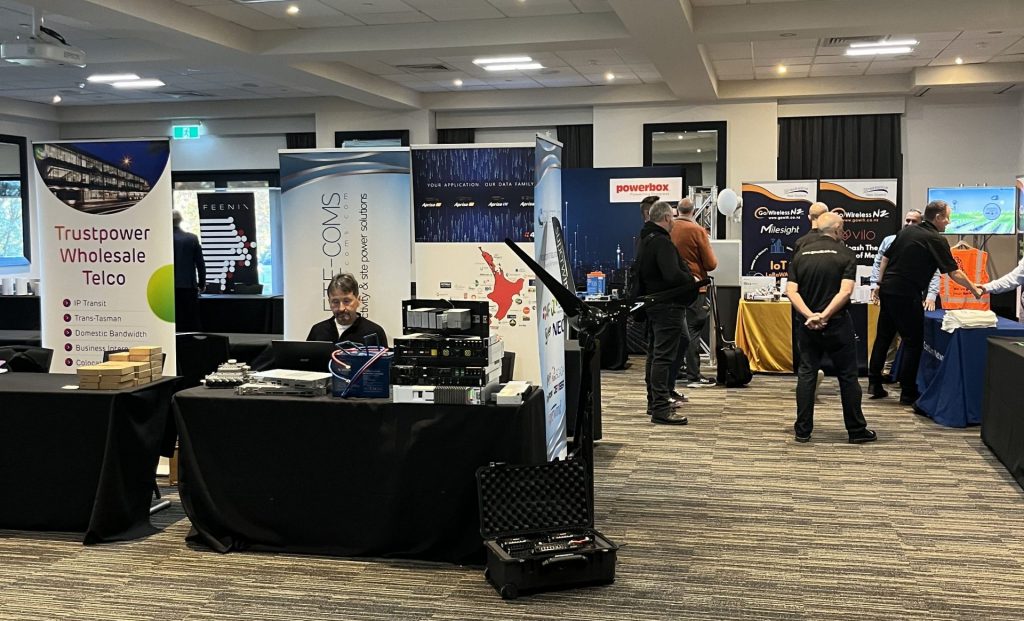 The first day of the conference was an incredible experience from start to finish. We were warmly welcomed by the attendees, and it was a pleasure to finally meet our clients face-to-face. The personal connections we formed and the meaningful conversations we had truly reinforced the value of these live events.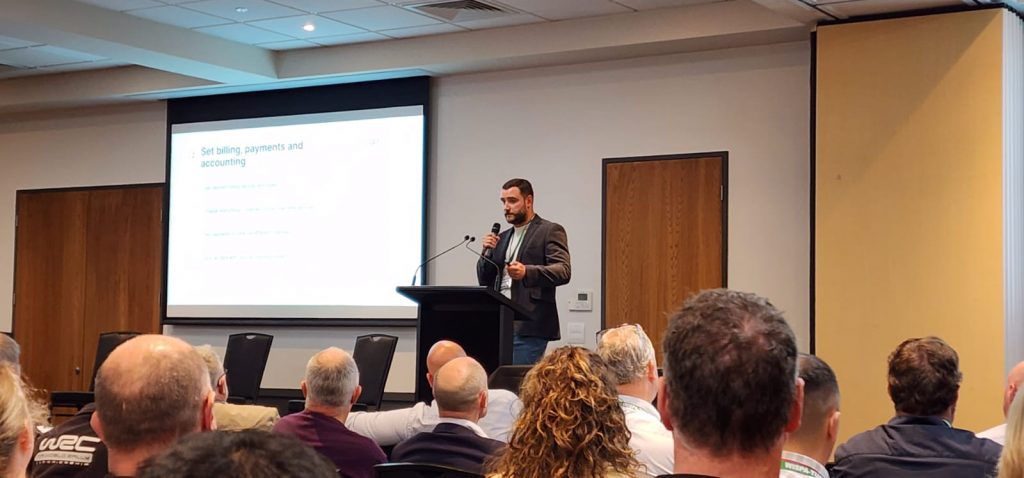 We hope you gained valuable insights on how Splynx can help your ISP business succeed from a presentation that Alex shared during the event.
The connections we made have fuelled our desire to return back year after year. Our team is excited to explore new opportunities, strengthen existing partnerships, and contribute to the growth of the ISP industry in New Zealand.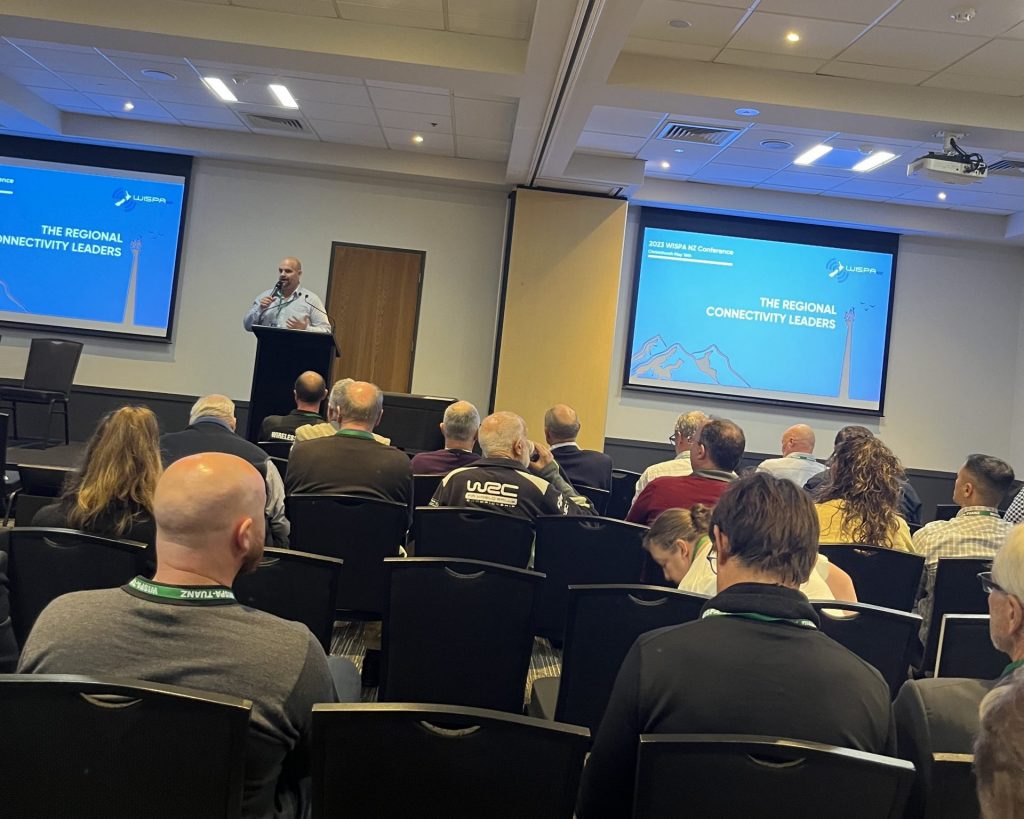 Overall, the WISPA Conference & TUANZ Rural Connectivity Symposium was an exceptional experience. Shout out to the organizers and all the attendees who made this conference an unforgettable journey of knowledge sharing and professional growth.