Splynx pricing
Splynx is a subscription based product, as we build long-term partnerships with our customers, delivering modern and reliable solutions.
Enter the amount of to calculate the price. Splynx licensing is always calculated in intervals of 100 with an entry level license of 200 subscribers
Recommended Specifications: 8GB, 4 CPUs, 160GB NVMe SSD
Recommended Specifications: 16GB, 8 CPUs, 320 GB NVMe SSD
Server Specifications: 4GB, 2 CPUs, 80GB SSD - $30/month
Server Specifications: 8GB, 4 CPUs, 160GB SSD - $60/month
Server Specifications: 16GB, 8 CPUs, 320GB SSD - $120/month
First 1000 customers
$0.5 per customer
$0 per month
1001-5000 customers
$0.4 per customer
$0 per month
5000-10000 customers
$0.3 per customer
$0 per month
10001-50000 customers
$0.15 per customer
$0 per month
$0
per month
Technical support

All public modules & add-ons

Software updates & API

Mobile apps
What you'll get
Included in your license
All features and public add-ons
Technical support
Field technician mobile app
Frequent software updates
Customer portal mobile app
Full description of API
Unlimited administrator accounts
Automatic backups
Billed additionally
The license count is increased for the use of these features as continuous
maintenance and support is required
Huawei OLT GPON add-on
This is an extension to Splynx ISP Framework. If an active customer in Splynx has a HUAWEI GPON OLT provisioning service, it is counted as 2 subscribers. The maximum Splynx recurring charge for the add-on is 100 USD monthly. When the license amount of Huawei OLT customers reaches 100 USD/month, all additional OLT customers are not added to the license count.
Wi-Fi Hotspot
All online hotspot vouchers are counted as active customers. Meaning that when 250 hotspot users are online, a 300-subscription license is required regardless of the number of vouchers generated or used.
Accounting Add-ons
Due to the nature and complexity of accounting add-ons and the way they integrate with Splynx's billing engine - there will be a minimum 2-hour integration requirement (over and above any free integration assistance) which will be used to make sure the selected accounting integration is configured correctly.

The integration package will include personalised assistance from our specialised engineers via the Zoom meeting platform. Should a customer require more than 2 hours or would like to also have their billing engine configured at the same time, our other integration packages - 5 and 10-hour offerings are ideally suited for this. All packages are priced at 70 USD/hour.
ACS Server
Splynx provides the ability to provision and manage CPE devices using the TR-069 protocol. Splynx ACS (TR-069) license is charged separately.
ACS 1000 devices $100/month
ACS 2000 devices $200/month
ACS 3000 devices $300/month
ACS 4000 devices $400/month
ACS 5000 devices $500/month
ACS 10000 devices $1000/month
Try it free
Try for free | No obligation | No credit card required
Khaya Tantsi
Director
I was impressed by the support I got when I was testing Splynx out, meeting
Alex talking to him and the advice he gave to grow my business.

For me it has been massive, I have managed to create all business processes
from just using your software. We have grown by almost 300% from when we
started with Splynx. We are now opening a new branch in Port Elizabeth.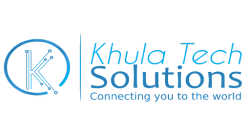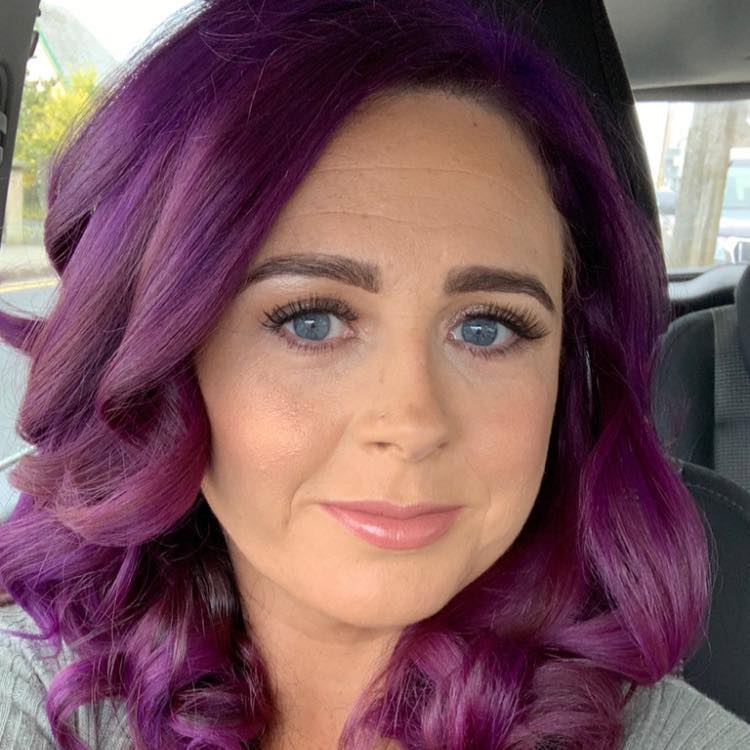 Catherine Hayes
Office Manager
After a bit of confusion to start when I made contact which Splynx rectified, I have gotten a top-notch service. It was the best decision we made switching to Splynx from the other provider we were using. Splynx made the transition effortless. I'm delighted with the service I have received so far and can't recommend them enough.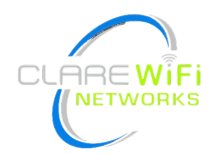 Frequently Asked Questions
How does your pricing work?
The software pricing is subscription-based. The monthly
subscription fee is always based on the number of active
customers in Splynx database.
Splynx licenses are always calculated in intervals of 100 with an entry level license of (up to) 200 subscribers.
How do you count license subscribers?
A customer is considered as an active subscriber on the license if they are in Active status in the Splynx database. Customers in New, Blocked, or Inactive statuses are not counted towards the license.
An active customer is considered as one customer on the license should they have 1 to 4 active services. In case the subscriber has 5 to 8 active services, the system counts it as an additional active subscriber on the license. Splynx, therefore, counts each 4 additional active services as a new customer on the license.
Do you provide a perpetual license?
No, we don't provide one-time license fee as we continuously
maintain, develop, and support the product to meet high-standard
market needs.
Can we upgrade/downgrade our subscription and what happens with unused funds?
It is possible to upgrade or downgrade your license at any time. The
system will prorate and deduct your unused funds from the new
invoice.
Do you help with initial onboarding?
Yes, Splynx support team is able to provide advanced assistance
during first phases of the platform deployment. Our support
engineer helps you to configure the system, all tasks are described
here.
Splynx subscription fee includes 2 hours of dedicated support to
help with system configuration. If more than 2 hours are required by
end user, then standard hourly fee is applied.
The integration flow and suggested steps are described in our how-
to videos.
How do you provide support?
Splynx subscription includes:
Technical support — 7 days a week, 8:00-23:00 Central European Time.

Communication with the support team that is done via helpdesk using support@splynx.com email address or via the customer portal.

Meetings with our engineers that are always scheduled via tickets.

Daily answers — up to 2 tickets per day per the Splynx end user.

Frequent software updates.
Do you provide dedicated support?
Yes, Splynx engineer can assist in the required configuration steps
remotely via Zoom platform. The sessions are scheduled in our
calendar once the subscription is bought.
The cost for dedicated support is 70 USD/hour, it goes in packages
of 5-hour increments. Each ISP is unique and therefore it is hard to
predict how much time the implementation will take to complete. We
usually suggest the starter package (5 hours) and if required,
upgrade to another 5-hour package to complete the project.
Join over 800 ISPs that already manage their business with Splynx!
Get started