Marketing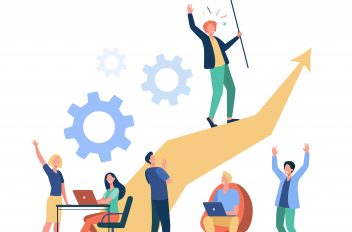 We can't run a business without a good provider. But how to win the competition? Catch some tips from Splynx team!
Marketing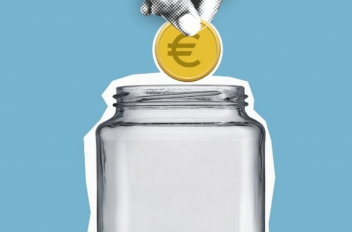 In this blog post, you'll delve into the nuts and bolts of how a flexible tariff plan configuration can bring your bus...
Marketing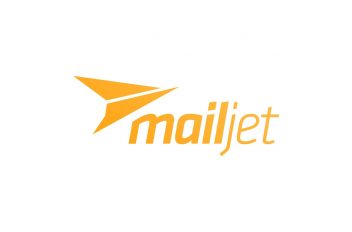 We've deployed integration with MailJet platform to assist you in your ISP business promotion. The add-on requires minim...