Customer service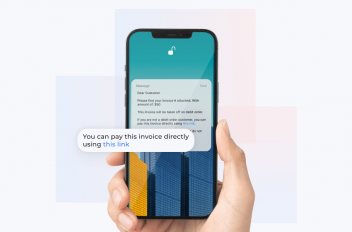 The payment collection process shouldn't take up too much of your time or energy. The same goes for your customers.
Customer service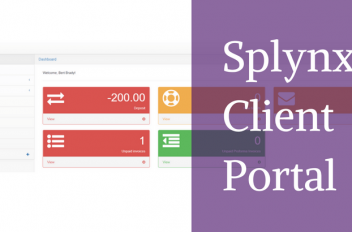 Client portal automation allows ISPs to not only provide streamlined downstream services, but also reduce labor costs an...
Customer service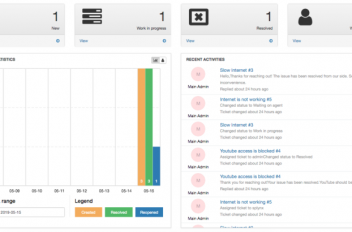 Splynx is a complete solution that allows ISPs to manage a lot of business processes in one convenient system instead of...