How ISPs Tackled Manual Billing Headaches: 3 Feedbacks from Local Providers
The choices ISPs make regarding their billing processes can significantly influence their operational efficiency, bottom line, and customer satisfaction. This article delves into the critical debate of manual versus automated billing in the ISP industry. Additionally, we'll showcase how Splynx, a leading provider of ISP network management solutions, can empower your business to succeed in market competition based on real-world cases.
The Manual Billing Dilemma
Many local ISPs use spreadsheets, paper-based documents, and various open-source solutions with multiple data entries for their billing routines, which gives an illusion of saving costs at the start. However, such workflow ultimately complicates all processes and comes with a myriad of challenges, including:
Human Error: Manual data entry is prone to human errors, which can lead to billing inaccuracies, disputes, and customer frustration.
Time-Consuming Tasks: The manual approach is time-consuming, often requiring significant staff resources to manage billing operations. Thus, operational costs are significantly higher with manual billing.
Scalability Issues: As ISPs grow and expand their customer base, manual billing becomes increasingly cumbersome and less viable.
In manual billing systems, there's a risk of unauthorized invoices and tampering with billing information. Deceptive employees could change invoice amounts, quantities, or other data, leading to overcharging, undercharging, or fake bills. These actions can bear massive financial and reputational harm as well as legal issues to the ISP business owners.
The Promise of Automated Billing
When all aspects of your business come together in one unified platform, billing becomes effortless. A connected CRM keeps you up-to-date with client information, while connecting your payment system ensures cost-effective transactions. Streamlined accounting and inventory management further enhance the efficiency of your operations. Automated billing presents a wealth of advantages:
Increased Efficiency: Automated systems streamline billing processes, reducing the burden of manual data entry and allowing staff to focus on strategic tasks.
Billing Accuracy: Automation significantly improves billing accuracy, reducing the likelihood of billing errors, fraud, and customer complaints.
Enhanced Customer Experience: Automation ensures timely and accurate billing, providing customers with a smoother and more reliable invoicing process. This, in turn, fosters a higher level of satisfaction among your clientele.
Scalability and Growth: Automated systems are inherently scalable, allowing ISPs to handle increased volumes of customers and services without a proportional increase in administrative overhead.
The Real-World Impact of Automated Billing
We at Splynx embodied the principles of automated billing, offering ISPs an advanced platform for efficient, precise, and scalable billing processes. Here are some examples of our clients streamlining their billing. Furthermore, clients can conveniently access their account details, such as plan information, usage data, caps, and billing updates, through the Splynx Customer Portal. If you provide tariff plans that include data usage limits, your customers will have a straightforward way to track their usage and acquire extra data when necessary.
Don't just take our word for it. Here are some real-world cases of our customers who streamlined their billing processes after switching to Splynx:
Raajjé Online, Maldives
The toughest part of their work was handling finances, especially the manual year-end billing process on December 31st. The old system was difficult to use because it had separate databases for each year. This caused billing errors every month, so the Raajjé Online finance team had to carefully double-check everything to make sure the bills were correct.
Splynx's billing system is now the core of their operations, ensuring accurate and automatic billing, and eliminating the need for manual checks. They no longer struggle with annual financial reports. Currently, they can offer customers a variety of choices in tariff plans, including bonus data and adjusting bandwidth boosts for various times of the day. This has also led to higher customer satisfaction. Besides all the features and automations that Splynx provides, Raajjé Online is spending 10 times less on software costs after switching to our system.
Our billing system has gone almost automated to the Finance team by removing all the manual work they were doing. We even joked during the implementation that now the billing team could be just one person. It was that much automated. Before they had to crunch numbers at the end of every bill running date. I would say with all the features that came with Splynx, our finance team would have been the happiest.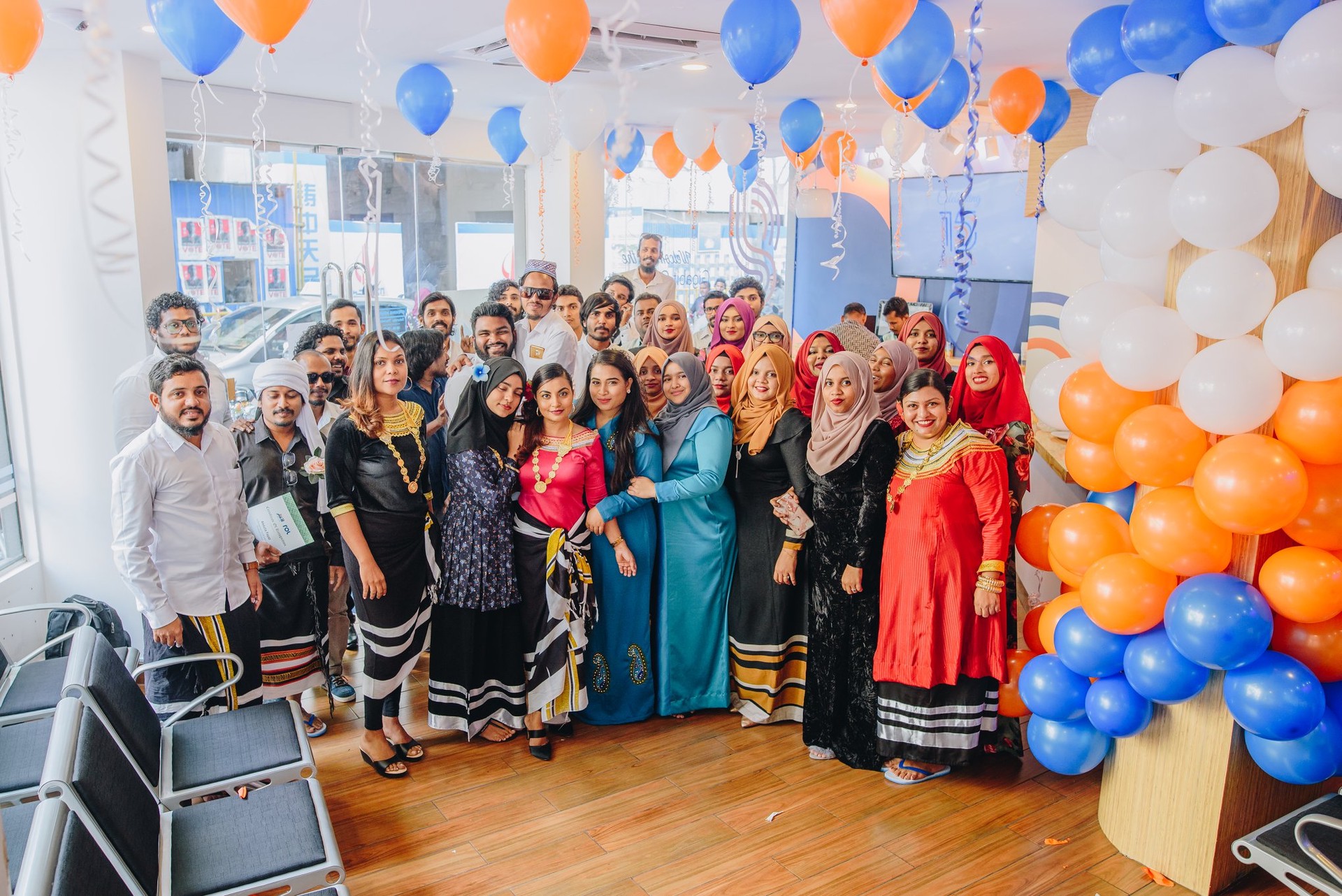 Read the full success story on our website.
SWDconnect, South Africa
SWDconnect faced operational challenges as monthly payment verifications and account suspensions required manual interventions, resulting in occasional system disruptions. Their team had to manually verify client payment statuses, cross-referencing these with server data for suspensions and reactivations post-payment. Additionally, the lack of integration among the 10 different open-source tools they used for daily tasks forced reliance on scripts, spreadsheets, and substantial time investments even for basic tasks.
The smooth integration of Splynx with widely used tools like SageOne and Netcash has proven indispensable for their operations by synchronizing customer information, invoices, and payments. In the past, SWDconnect's billing processes demanded a significant time commitment, but now, they can be efficiently handled and automated, mitigating many of the system issues they encountered previously.
We sure would have had a hard time getting to everything if we stayed where we were, so comparing tasks back then and now we would definitely spend at least a week just to do invoicing.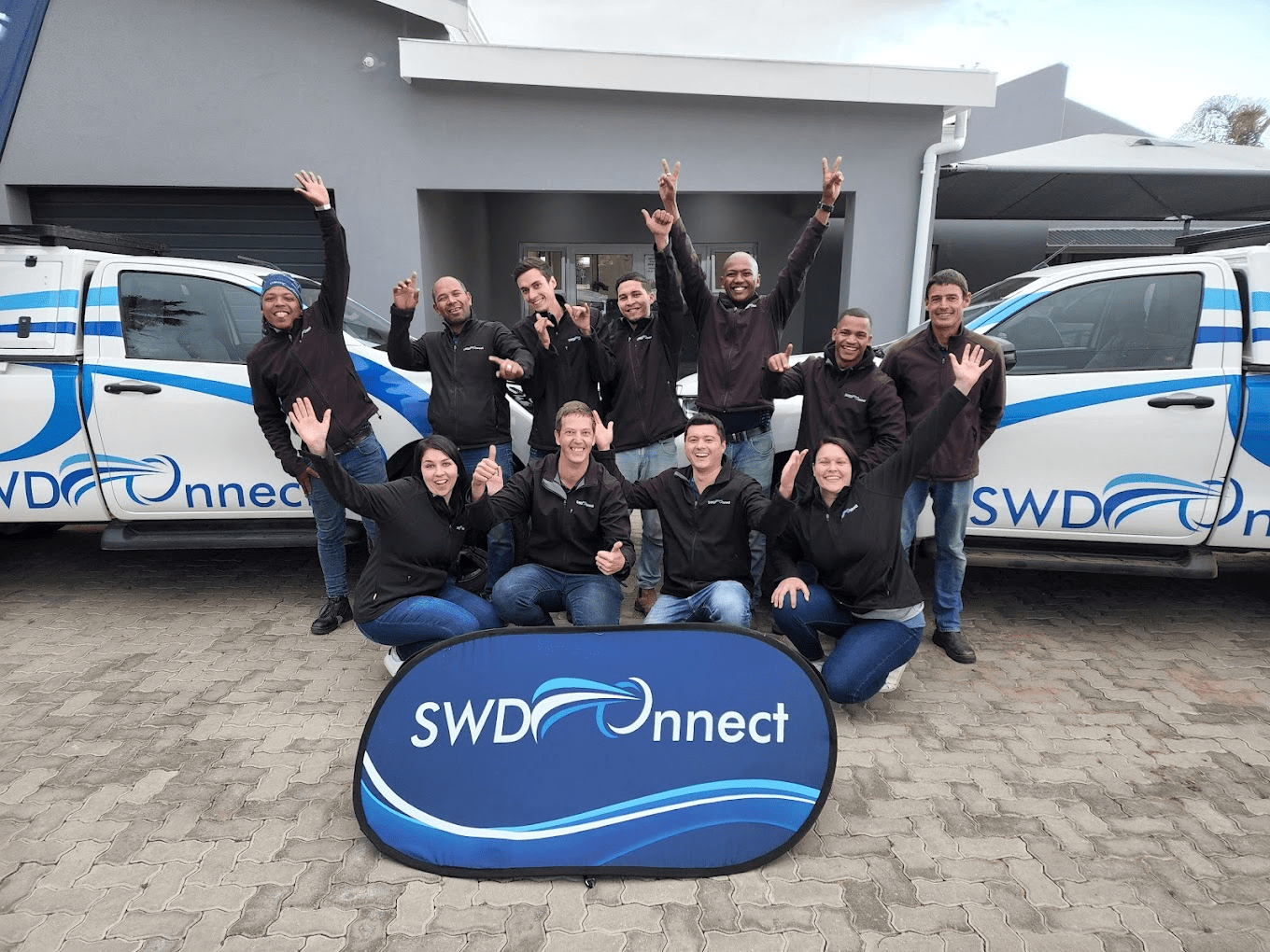 Read the full success story on our website.
CRISP Wireless, Australia
The CRISP Wireless team faced a new challenge when transitioning from their previous system to Splynx, which required them to learn the intricacies of the telecommunications industry. They were also using independent accounting and direct debit systems alongside their business growth. However, as their customer base expanded, this multi-platform structure became unmanageable due to the need for redundant data entry, increasing the risk of human errors.
In early 2023, they made a significant shift by fully integrating Splynx for financing, simplifying the process with a single entry that seamlessly covered all aspects. The time saved using this module has been remarkable, allowing the staff to redirect their focus towards other crucial aspects of the business.
Initially, their billing operated on a monthly cycle, with invoices issued at the end of the month and payments expected in the following month. However, with the Splynx finance module, billing was no longer tied to the calendar but aligned with service installation. The day a customer's service became operational marked their anniversary date. This not only streamlined billing but also led to substantial cost savings. CRISP Wireless also implemented automatic synchronization of customers, invoices, and payments through Xero accounting integration, drastically reducing time and effort with a single click of a button.
It's hard to quantify for me, but I do know that I'm getting more work done with the office staff where they were before doing these processes.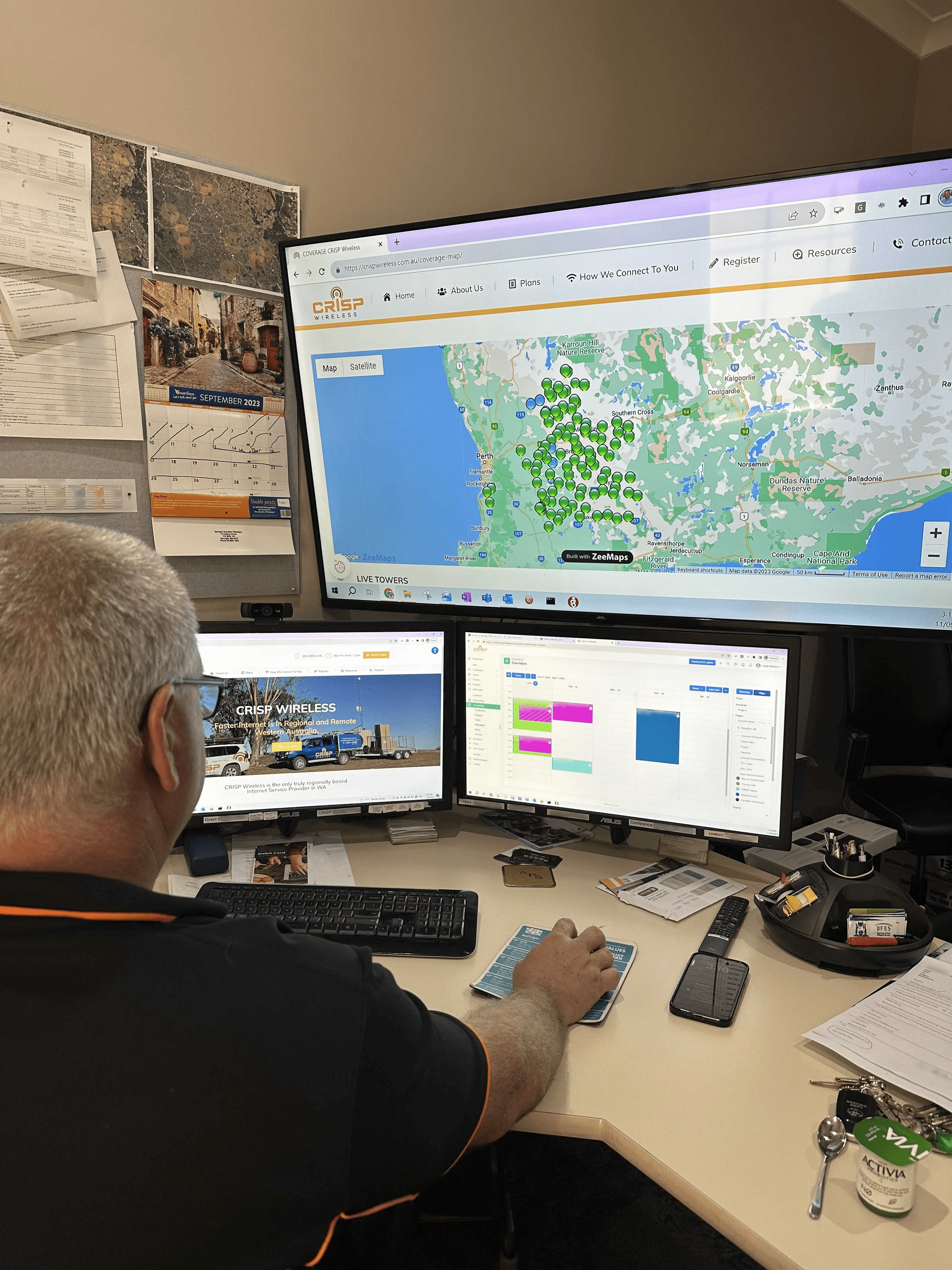 Read the full success story on our website.
Conclusion
The shift from manual to automated billing is not just a technological leap but a strategic transformation that can revolutionize the way ISPs operate. Splynx stands at the forefront of this process, providing advanced solutions that empower local providers to thrive in a competitive landscape. The future of ISP billing is automated, and those who embrace it will leverage the benefits of efficiency, precision, and customer delight.