ISP Billing & Network Management System
We help local ISPs succeed in a competitive market and build a profitable, fast-growing business.
Try it free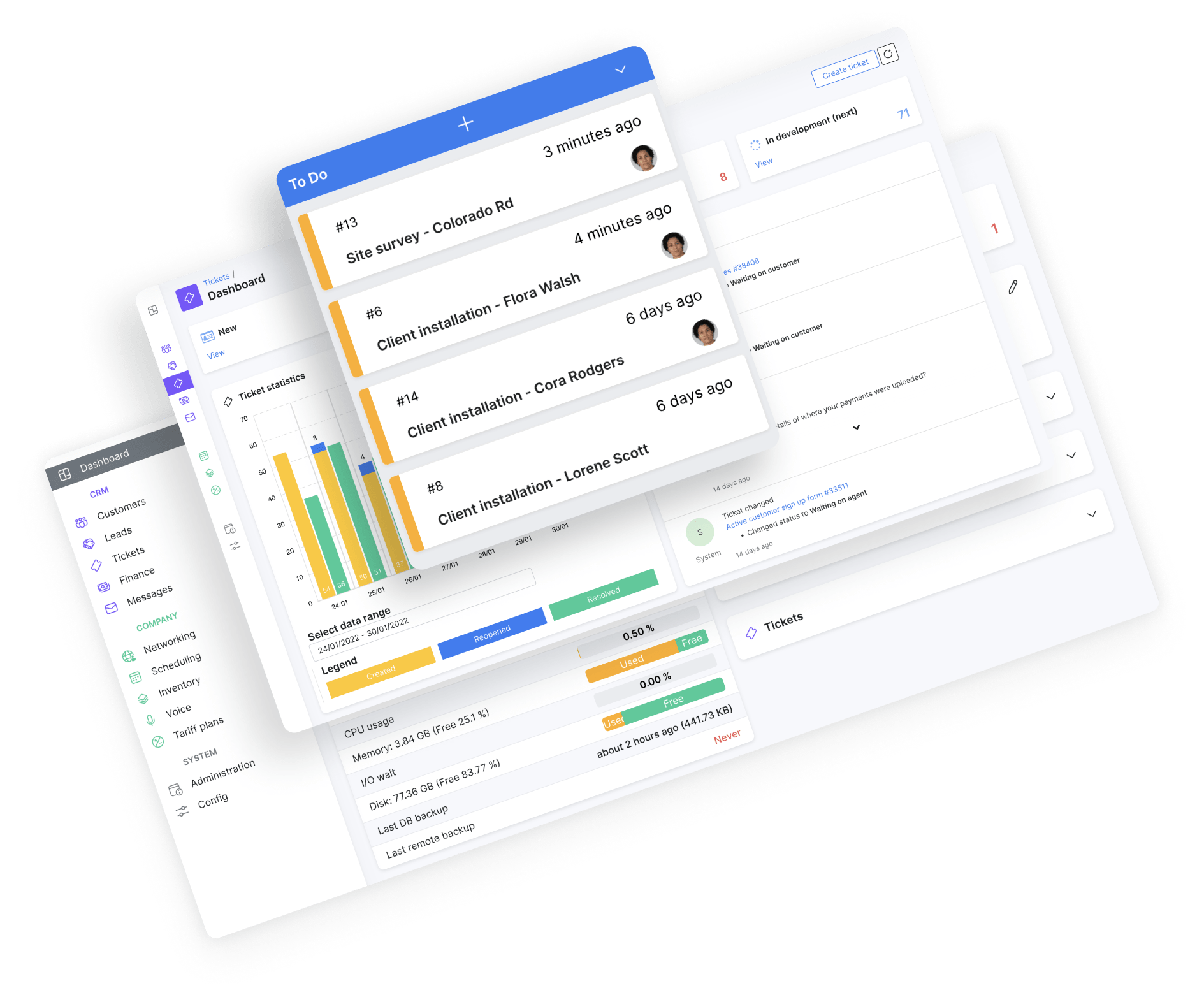 Splynx makes it easy to
sell internet

,

connect

,

bill

and

support

your customers

Improve results in each aspect of your business
Sales
Sell with less effort having ISP-specific CRM and tools at your fingertips.
Billing & Collections
Peace of mind that all customers are billed and accounted for. Automatically send invoices and collect payments.
Support
Automate routine support processes, resolve cases faster, and satisfy your customers.
Field services
Effectively manage your customer on-site install, track hardware, and solve problems even before they occur.
Network Infrastructure
Manage your network centrally in a modern way, reducing amount of time spent on manual tasks.
Inventory
Forget about having your inventory items on an excel sheet. Sell, rent, and manage your products with Splynx.
We take care of the following so you don't have to
Accurate and reliable billing
A billing engine designed around your requirements, aimed at effective invoicing and payment collection.
Automated recurring & prepaid billing

Multiple payment channels

Sync with accounting system
"Originally month end used to take us up to 3 days or more to complete. With Splynx we are able to process month end billing in about 1 hour. The saving of time to process anything has improved across the board. No more do we miss on tickets or non billings to customers. Customers can now track their own account and view all the tickets and pay online. The amount of support to our call center has dropped significantly."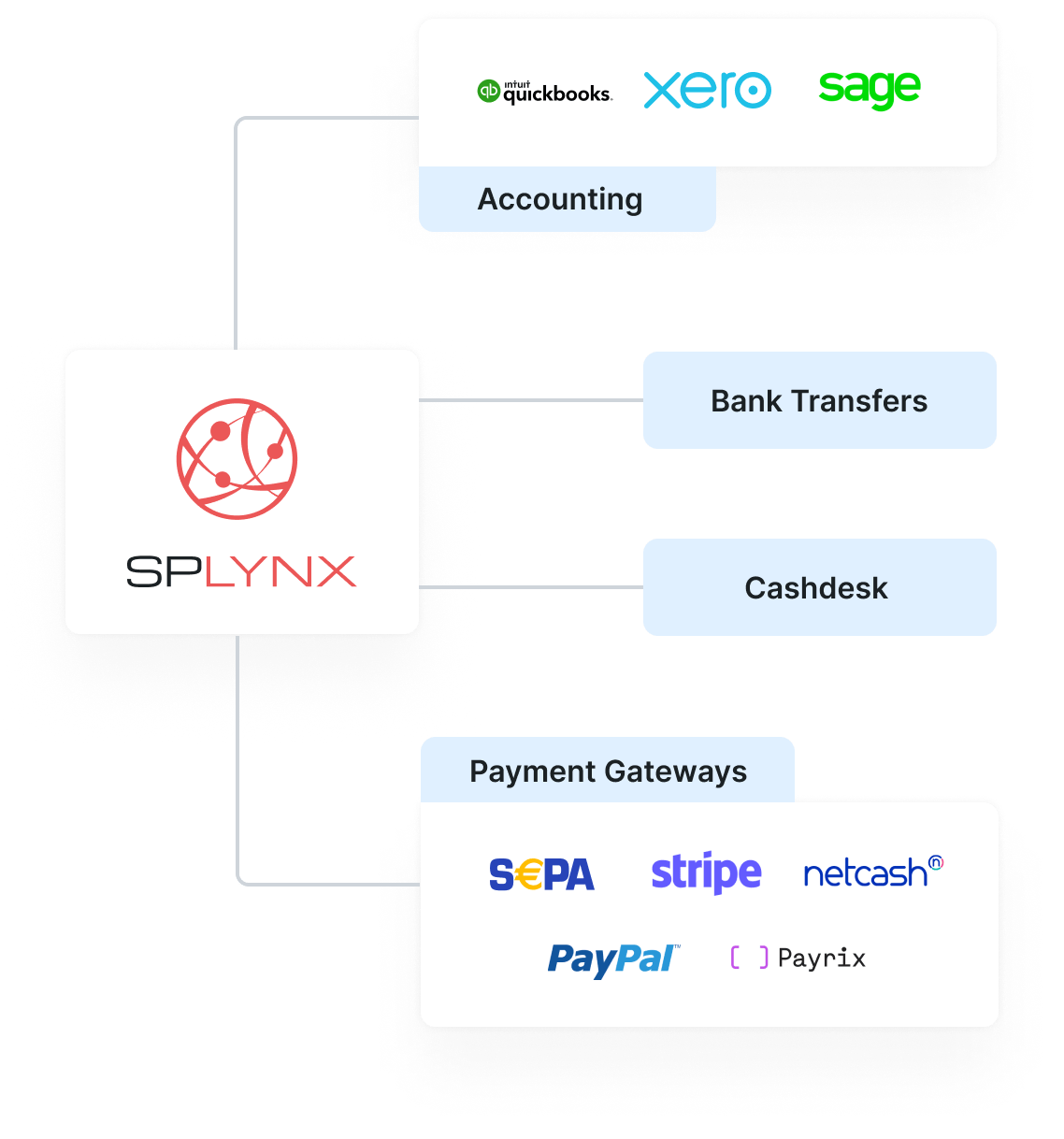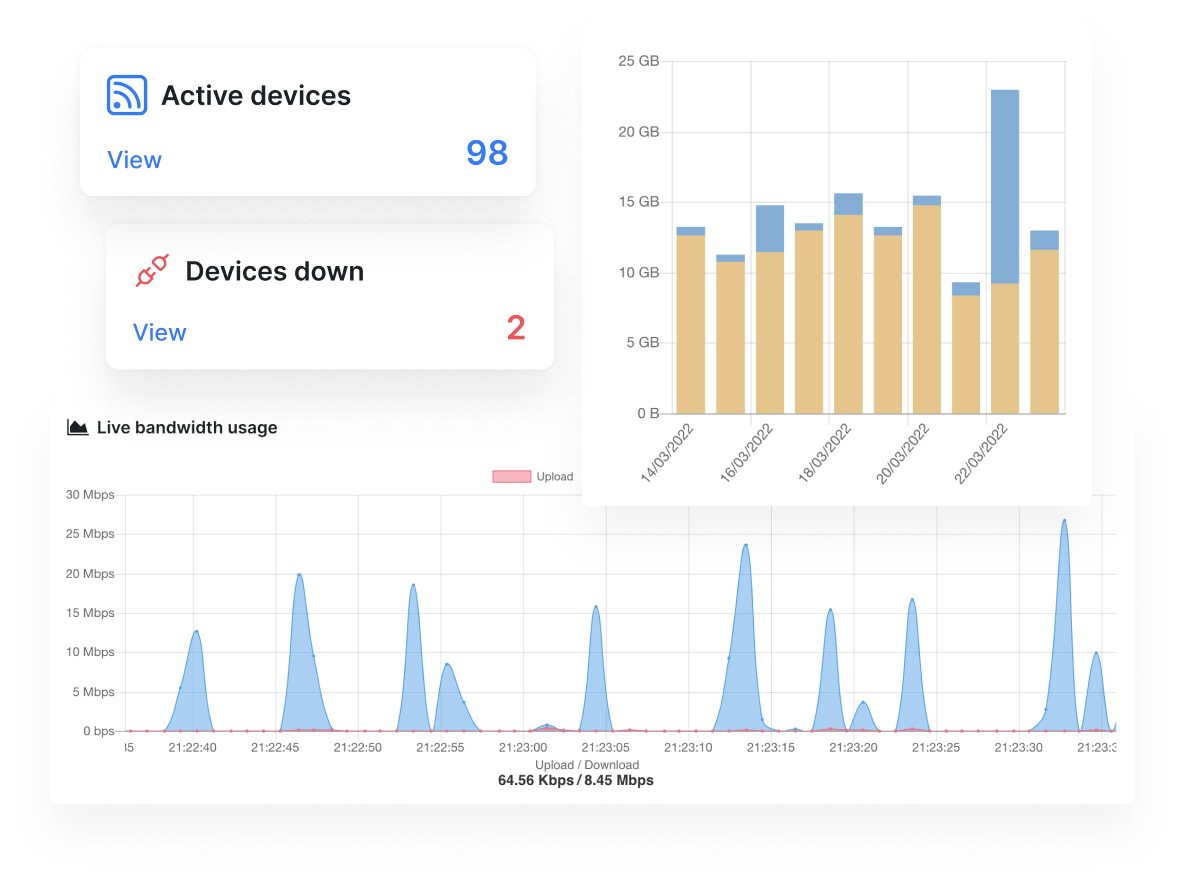 Stable, carrier grade network
Make use of best-in-class tools for efficient network management.
ACS with support of TR-069 protocol

RADIUS server & API provisioning

IPv4 and IPv6 management

Device monitoring & backups
"With Splynx, we were able to have a more reliable and efficient network management tool. It answered all our questions about authentication and customer traffic history. We are very pleased with the interface that provide all the information to help our customers in case of outage. We are not wasting time anymore looking via 3 or 4 different tools, everything is provided in the same place."
Operational management & control
Work smarter, not harder. Automate and simplify your operations.
CRM & customer portal

Scheduling

Helpdesk

Inventory management
"I would say Splynx automation has allowed all employees to focus on their tasks and grow the company in a way that is streamlined, always knowing what to do next before we get there."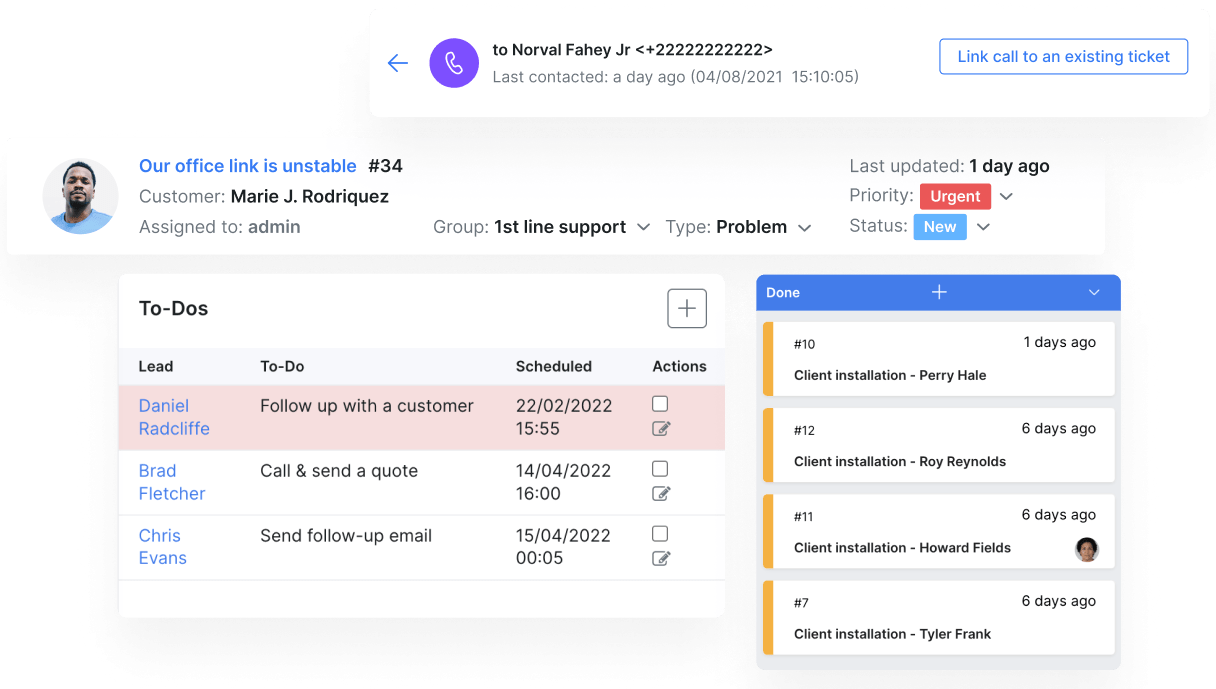 4 reasons to consider Splynx
We support our customers every step of the way
Our main goal is not only deliver a software solution, but to be a reliable partner that gives you peace of mind in case something happens, your problem will be solved as soon as possible.
Replace multiple platforms with one solution
Splynx provides a unified approach to combine all the necessary tools into one software solution, giving you access to everything you need to grow your business successfully.
Be in control of your data
We provide our customers with the flexibility to effortlessly deploy Splynx software on our cutting-edge cloud servers. Your data is securely installed and regularly backed up every 6 hours to our encrypted mainframe. For even more control, our SSH tool allows you to backup any device and track any changes in configuration.
Powerful API & customization possibilities
Splynx is totally customizable. Our API enables you to create additional modules, launch various webhooks or integrate with 3rd-party solutions to have the system the way you want it.
Trusted by 900+ ISP businesses and counting...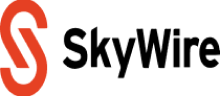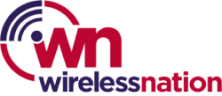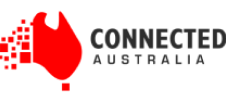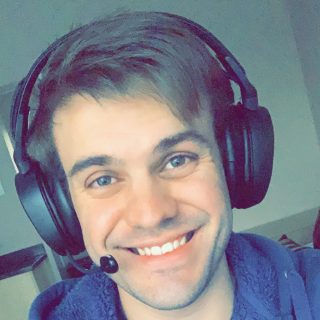 Reginald greyling
NovaCloud (Pty) Ltd
South Africa
You just can't go wrong with Splynx! Apart from the powerful system they have developed with all the necessary tools to run a successful ISP, their support is phenomenal! Knowing I can log a ticket and have it resolved within the next hour or two gives me so much confidence and absolute peace of mind in using Splynx. I highly recommend it! Keep up the good work!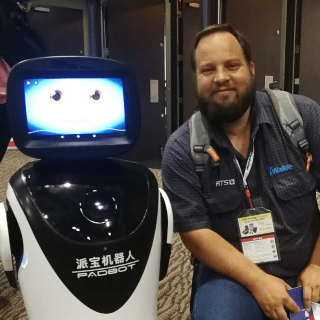 Johan Bothma
RTSNet Pty Ltd
South Africa
The transformation went seamless. We had good training sessions with the Splynx staff and they helped getting our hardware synced with Splynx. Splynx has now become an integral part of our company and is managing almost all facets of our WISP. Our Billing system as well as managing our clients has improved dramatically since using Splynx because our bookkeeping is automatically being updated daily by Splynx. The time that we save with its features is priceless.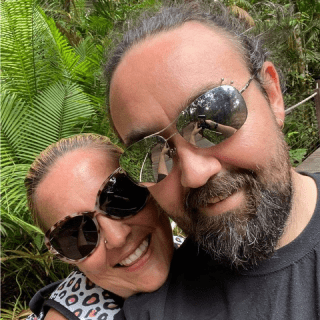 Josh Finlay
IP Telco
Australia
Splynx has changed the way we do business. Primarily starting out as a way to manage our WISP customers, we have since also moved into consumer grade PPPoE clients on the NBN network and managed fibre services. It allows us to easily, and quickly provision new customers, delegate their IP addresses, apply shaping and record statistics. Splynx has always been easy to work with, very responsive to tickets and provided the support we've needed over the years.

Unleash your ISP's full potential with Splynx!
Let us assist you in growing your business without the need for manual billing and admin work, with a redundant, automated network and top-performing customer support.
Book free demo