Au Wireless
United States
Almost a 50% reduction in recurring costs.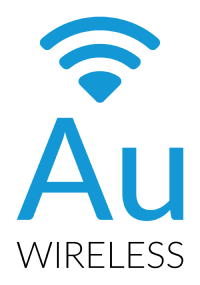 Previous solution

Problem
Costs were high, no built in RADIUS, poor portal, poor PPPoE integration, poor ticketing.
Why Splynx?
I was interested at first in the Splynx cost and the ticketing system. I was impressed by onboarding support. Being able to take our data with Sonar and import into Splynx with minimal modifications on our end. Also, ability to get in-depth technical support prior to even becoming a customer.
Results from working with us
Improvement of our ticketing system, it is much easier to track and more useful for both the customer and our external customer support staff. We have RADIUS authentication of all users and that functionality is built in rather than deploying add on services to our servers. Almost a 50% reduction in recurring costs.