Payrix payments processing in Splynx
Every business needs to get paid. Now Australian, New Zealand WISPs can process recurring billing by Direct Debit or take credit card payments online through Payrix using Splynx software.
Payrix (previs a Splynx add-on. It uses to synchronize customers, invoices, and payments with payment software – Payrix. Customers using Payrix can pay their invoices using a credit card on Portal or you can charge your customer's bank accounts by debit orders.
Splynx generates invoices for services every month that are sent to customer's emails and to Splynx portal. Сustomer can make a payment from the "Portal" by clicking the "Credit Card" icon and pressing the button "Pay Now".

Once payment is processed, the invoice will be marked as paid. Transaction in Splynx is created and the customer's balance is changed.
Also, ISPs can charge customers on a recurring basis clicking only one button "Charge".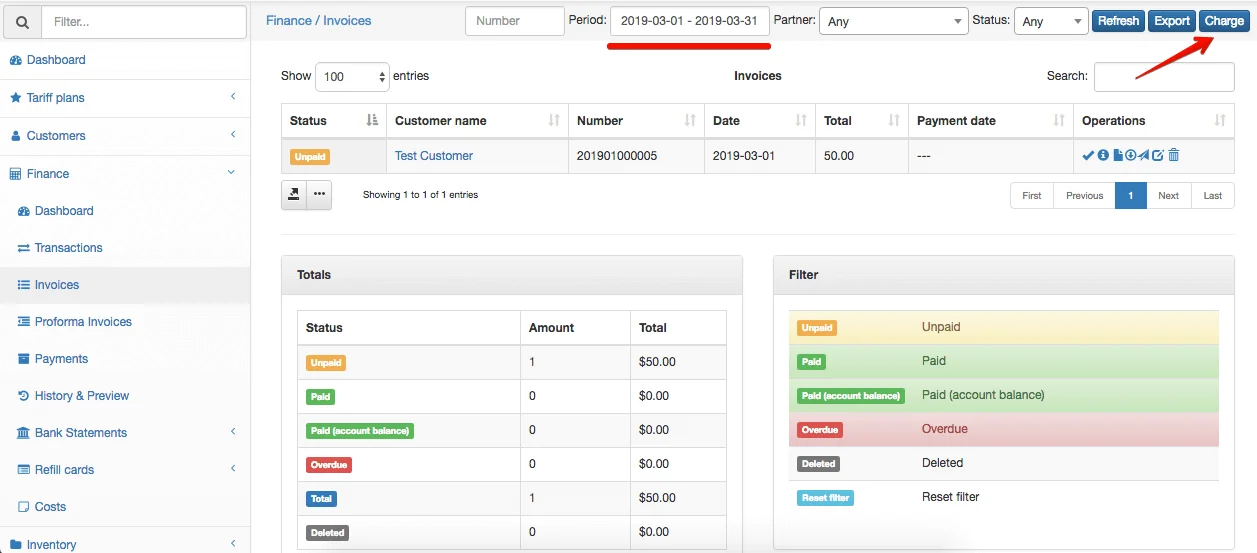 There are several steps needed to configure the Splynx Payrix add-on. Please check our step-by-step setup guide.
Our Australian and New Zealand customers have successfully integrated Payrix with Splynx and actively using it.