Splynx's self-registration functionality allows your clients to register and helps you skip the routine process of adding your clients to the system. It can save plenty of your time. There are a few main points of this feature:
Custom HTML and CSS form.
The registration form is fully customizable according to your needs, you can define the right fields, add your logos and pictures.
Social networks registration.
It is possible to use social media networks for user registration. It simplifies registration and authorization processes for your end customer.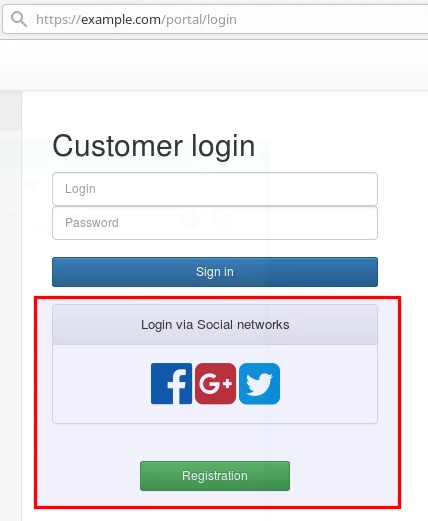 Verification process.
Verification of the email address helps to check whether user's email address is valid and excludes the possibility of typos.

Watch the video with a detailed overview of this feature below: