How to streamline customer onboarding in Splynx
In every new release, we consider our customers' suggestions and daily problems to automate and eliminate manual admin work drastically.
Every provider has a number of customers who are already subscribed, and also, there might be hundreds of people that are wondering about the services and coverage, or you are just trying to approach them to use your services.
Splynx CRM system allows ISP providers to streamline the lead management process by using our self-registration widget that can be easily embedded into your website so that your customers can apply for registration.
The sign-up widget is fully customizable and can be configured in just a few clicks without coding.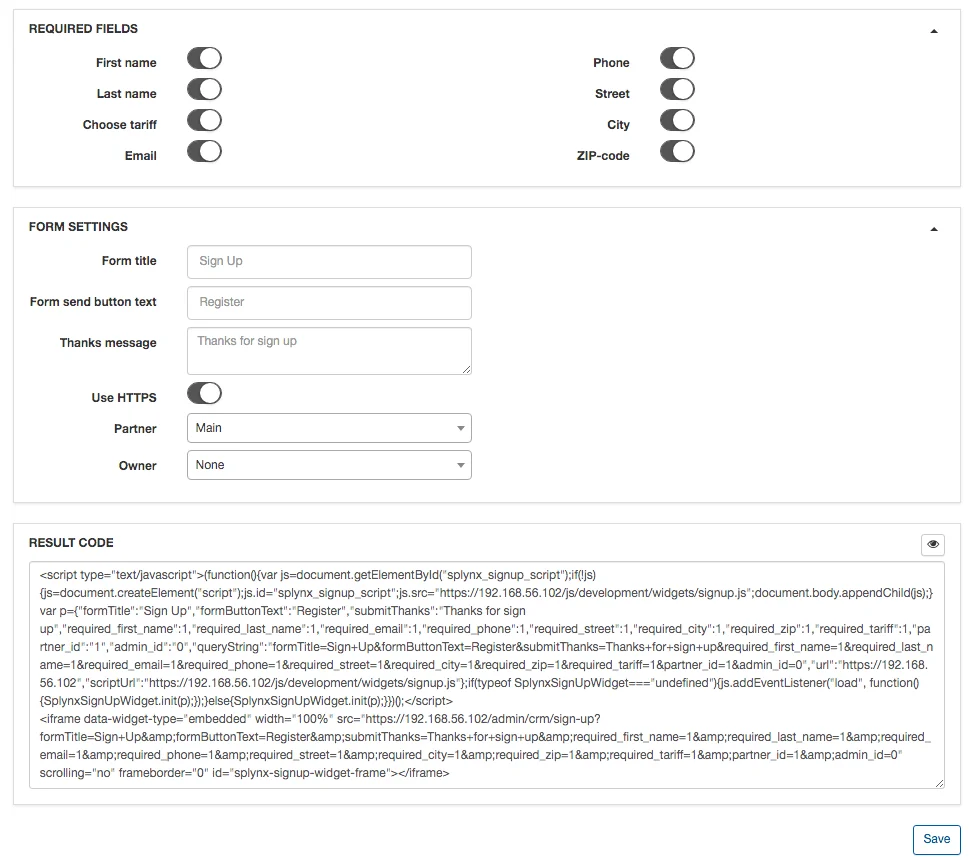 There is a possibility to choose the mandatory fields and form settings. Once complete, simply copy and paste the result code to your desired web page.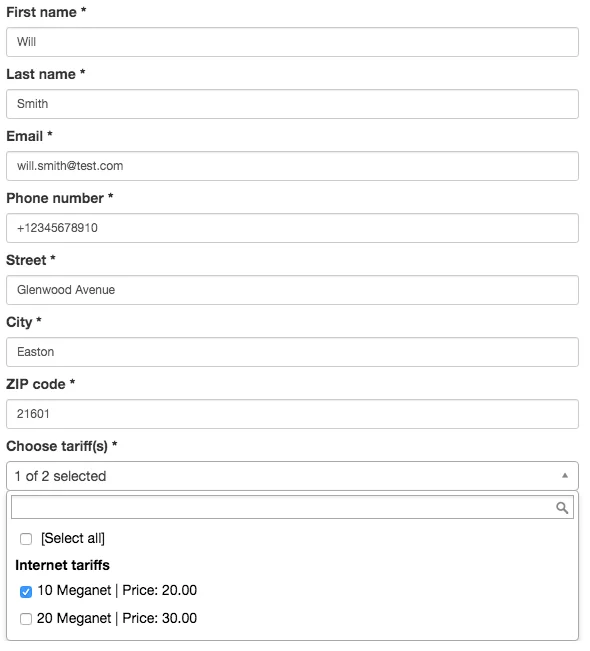 This form also creates a quote immediately based on the customer's choice. So you can pre-set the tariff plans that are available for self-registration or even provide customers with complete bundles that will include the service, installation price etc.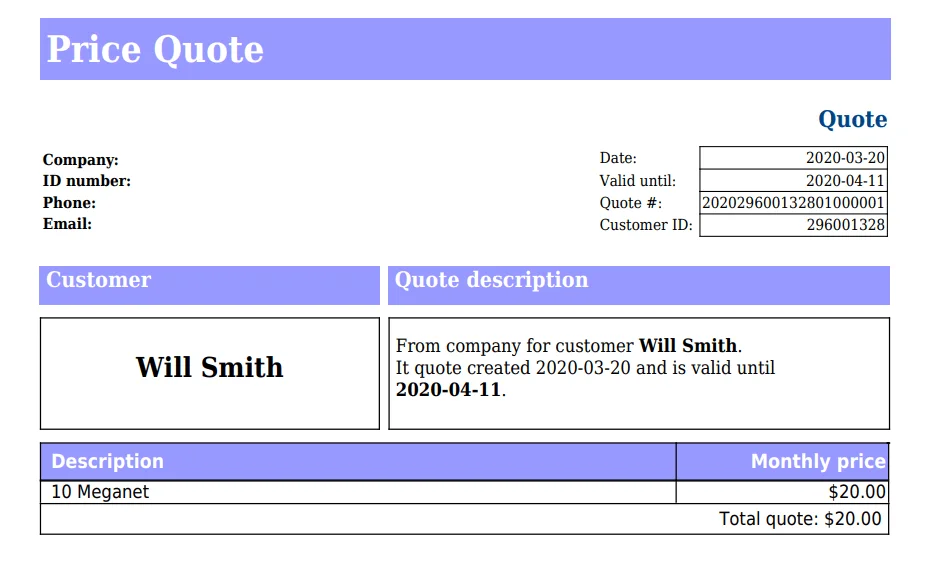 CRM feature is also connected with Ticketing and Scheduling features. Once customers agree to proceed with your services, you need to connect them. Splynx allows you to schedule a task directly on the lead's CRM profile. Also, if you use ticket communication with your client, it will be linked both to lead and further converted customer profile.
You can also create needed task templates with full descriptions and checklists or use the default ones.
Also, you can synchronize Splynx with Google Calendar, so all scheduled tasks are immediately visible to your installer. Splynx new Scheduling mobile application provides easy access to all assigned tasks and their management, it also includes the calendar and the possibility to use maps to see task locations and quickly build the right routes. Also, the application is supported to work in the offline mode to be always on track.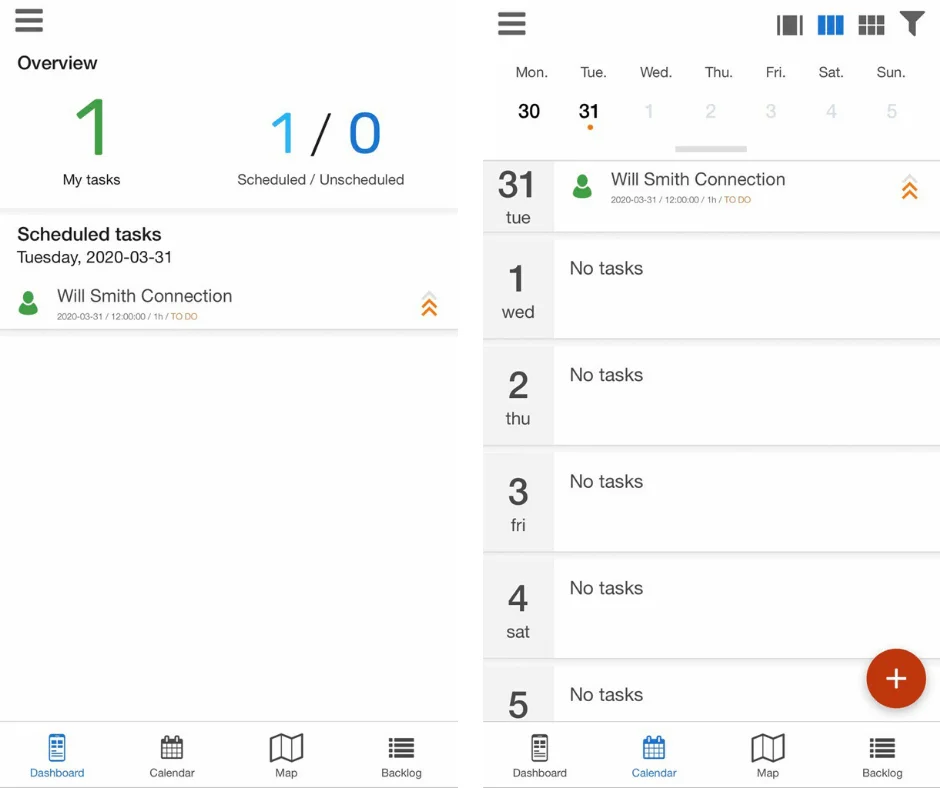 Once your lead has accepted the quote, you can easily convert it to the customer by clicking the Convert button. This menu allows instantly issuing the invoice based on the quote and adding the active service plan to the customer.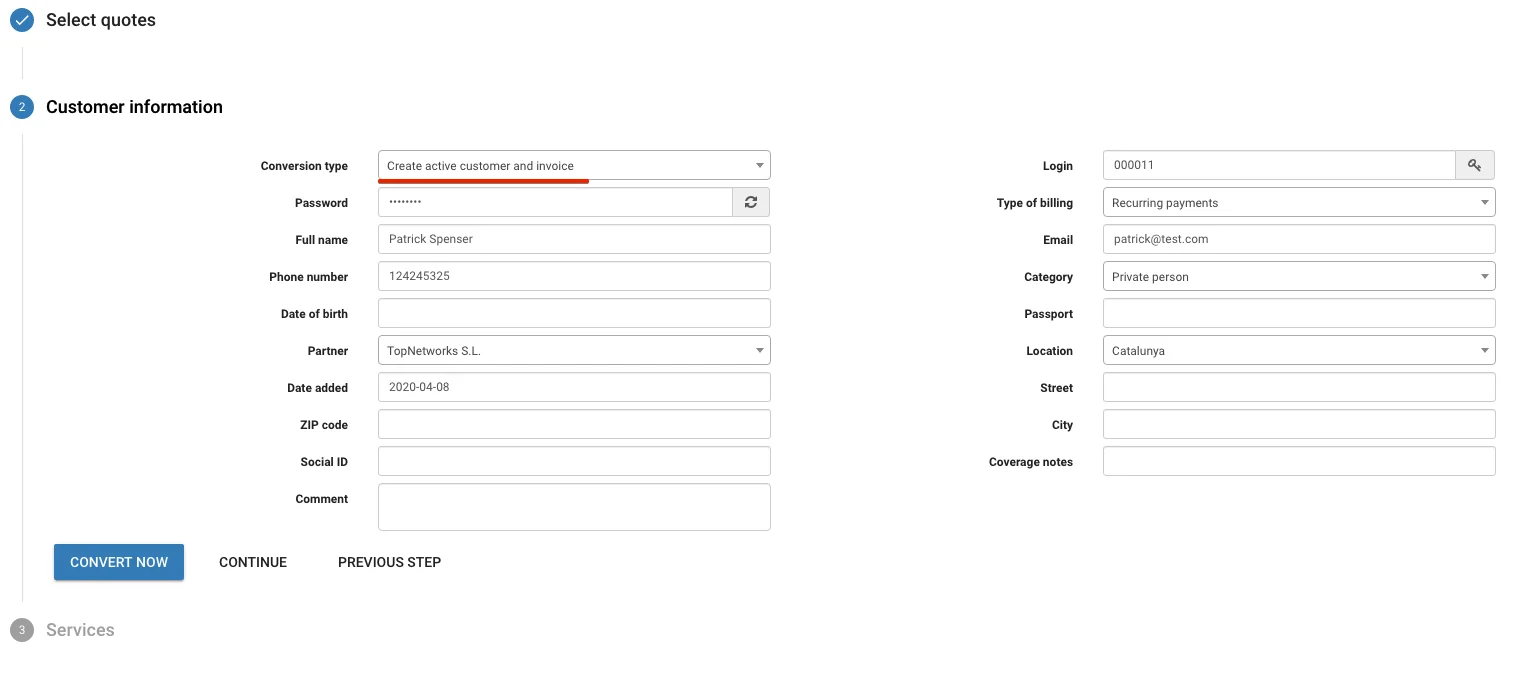 Various payment gateways have already been integrated with Splynx, so your customers can easily pay the invoice online by using the customer portal or mobile customer application. The mobile portal provides the possibility to see the financial flow, pay the invoices, easily contact support, manage services, check statistics, and more!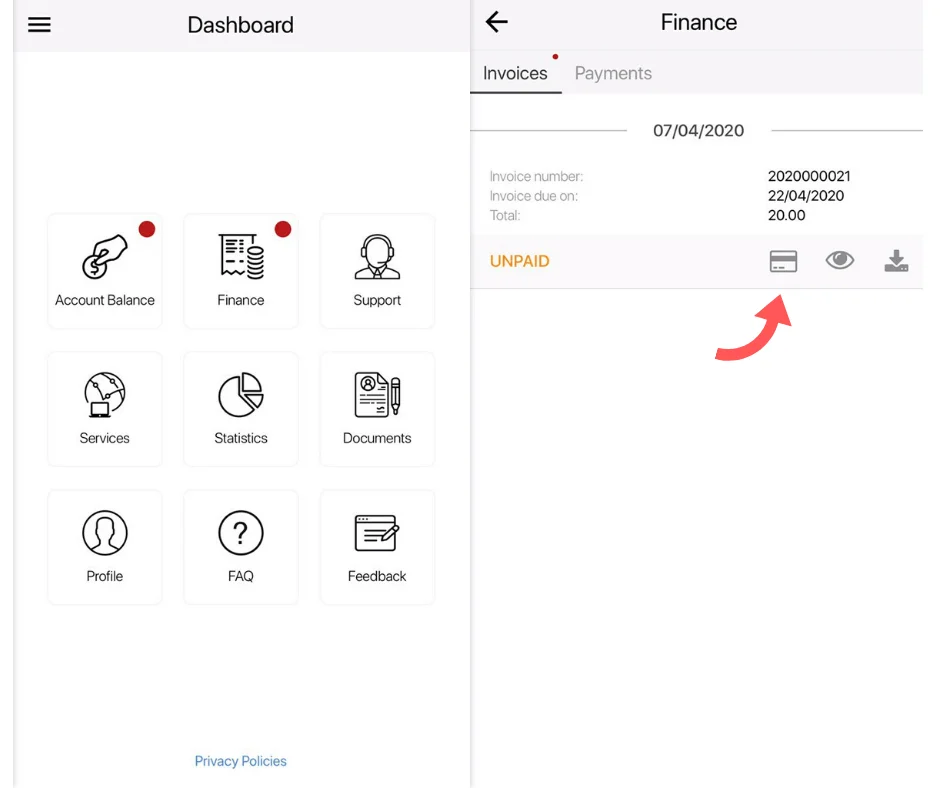 Splynx software and its CRM will definitely optimize the ISP sales department and bring customer onboarding to the next level.