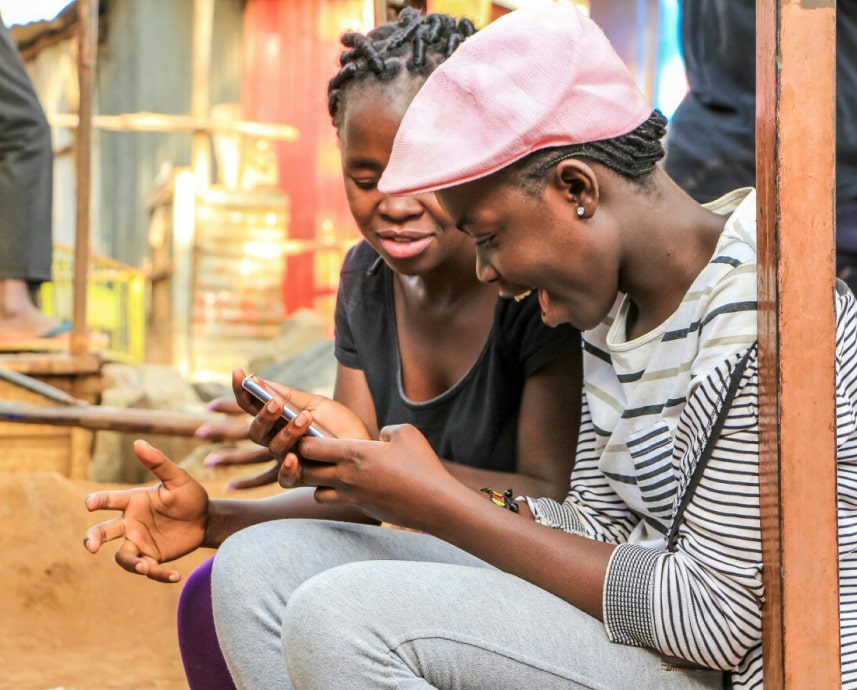 Wi-Fi hotspot solution
Splynx hotspot is an innovative tool helping ISPs easily deliver pay-as-you-go internet services.
Start free trial
How can your ISP benefit from Wi-Fi hotspot?
In today's hyper-connected world, millions of people every day connect to public hotspots for their data needs wherever they go. Not surprisingly, open networks are becoming an essential part of public life — and users' internet experience. Hotspot technology makes it possible to increase internet access and help people from rural areas and low-income communities participate in the digital economy.
Get additional revenue source with room for growth
Increase ARPU by expanding your product offerings
Reach remote locations with easy to access Wi-Fi
Engage new markets and get more recognition in existing ones
Develop your brand and community goodwill with public Wi-Fi hotspots
Expand reseller channels
How does it work?
1
Customer signs in via your branded page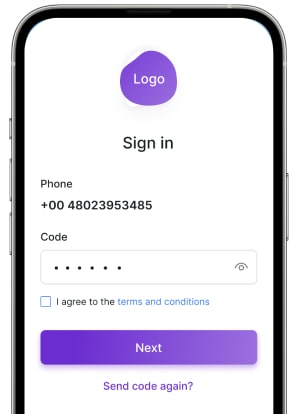 2
Customer selects a desired plan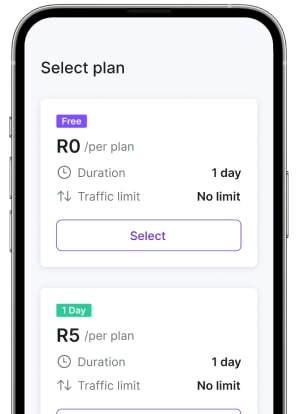 3
Customer makes payment and enjoys Internet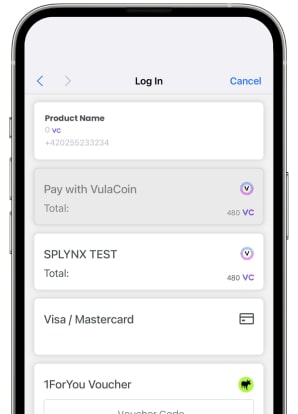 See Splynx hotspot in action
This short video describes how to configure hotspot module in your network.
Start free trial
Out-of-the-box integrations
Hardware providers
Splynx hotspot supports Wi-Fi devices of the leading network vendors like MikroTik, Cambium, Ubiquiti, TP-Link ensuring availability for all networks.



Payment systems
Currently, Splynx hotspot supports VulaCoin and Netcash payment systems allowing your customers pay by the following methods:


VulaCoin payments

Card payments

Instant EFT

Flash voucher payments

Scan to pay (Qr code)

Promotions
Use Case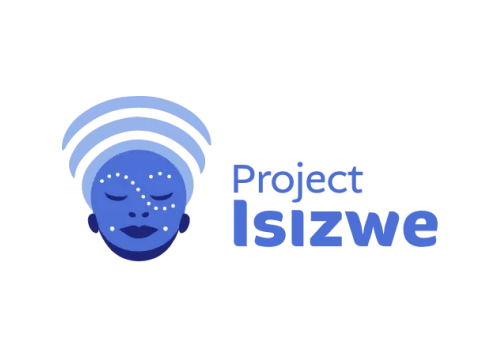 Project Isizwe
Splynx has partnered with a non-profit organization, Project Isizwe. They are committed to enabling both free and affordable sustainable internet access in low-income communities across South Africa.
Prior to the Splynx, Project Isizwe was using a solution from Facebook's parent company called Express Wi-Fi. However, Facebook Express WiFi was sunsetted and Project Isizwe had to look for another solution.
Check case study